Immerse new audiences
into an interactive experience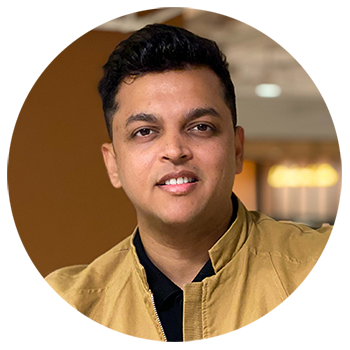 Adopting a gamified rewards loyalty program helps insurers differentiate themselves and gain an edge in an industry rife with competition
Amrith G, SVP | Marketing & Customer Analytics
Journey Popularity Index:
The Rationale
Adopting a gamified rewards loyalty program helps insurers differentiate themselves and gain an edge in an industry rife with competition. It helps in influencing customer behavior for personalized marketing and boosting consumer engagement.
The Benefits
Gamified experiences, such as quizzes, awakens user excitement and competitive spirit. This helps to drive engagement, satisfaction, and eventually word-of-mouth & acquisitions via referrals.
Ideally Suited For
Industry: Insurance
Customer base: > 50k user base
Mobile app: Yes
Existing Loyalty program: Not a must
Drive multi-actions: Yes
Key Performance Indicators
No. of New Users
User Engagement Rate
User Acquisition Cost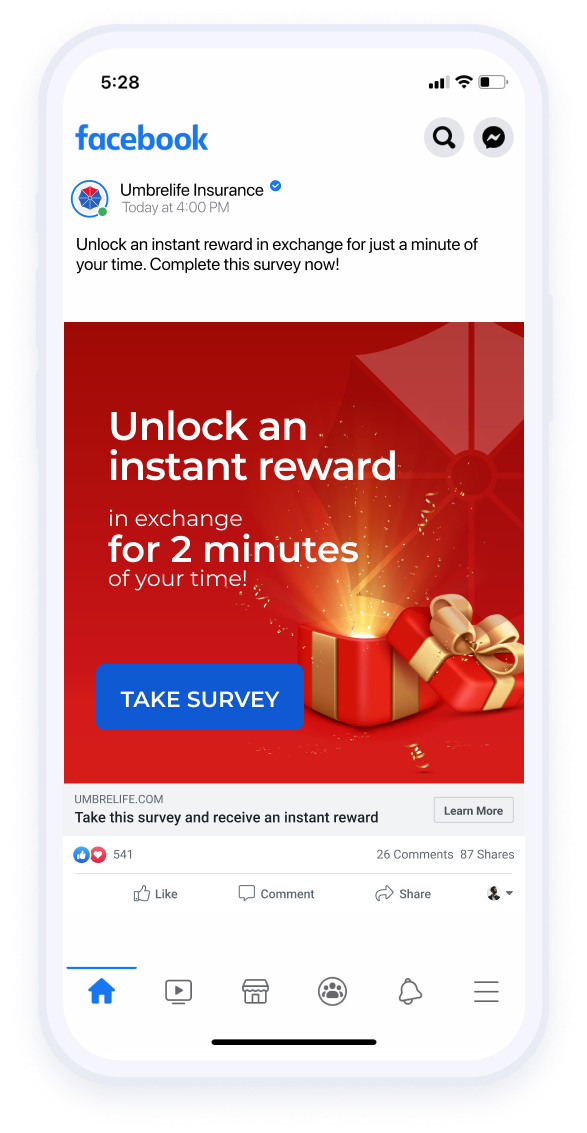 Targeted First-Party Data Collection
Edgar sees an enticing personalized Facebook ad promising an instant reward upon completion of a survey
Action 1: Umbrelife Microsite
Intrigued, Edgar clicks on the link in the ad and is directed to the Umbrelife microsite where he sees the carefully designed Perx survey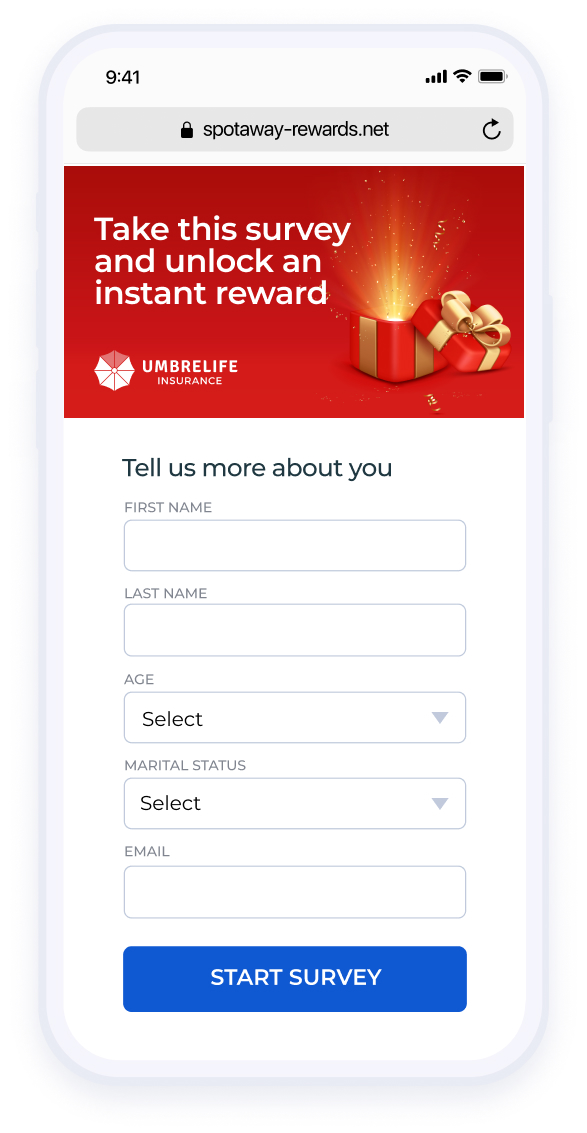 Action 2: Perx Powered Survey
Enticed by the reward, Edgar fills in the survey, providing valuable customer data, including his lifestyle details, which will aid Reluze in targeting and appealing to his with a custom policy and thereby increasing the chances of his conversion to a customer
CUSTOMER ACQUIRED
Instant Gratification
Upon completion, Edgar is immediately informed via an SMS notification to undergo an interactive experience to claim his reward
Gamified Reward Redemption
Edgar is thoroughly engaged with a gamified mechanic to unlock and gain access to his reward
CUSTOMER ENGAGED
Pleasant Surprise
Edgar is pleased and satisfied to see a Starbucks voucher for a free drink awaiting him and looks forward to other future offerings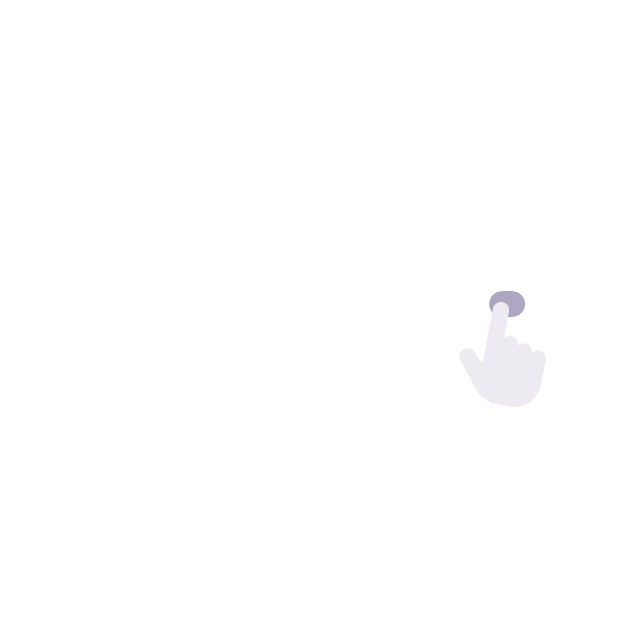 Global businesses have driven over 3.9 billion customer-brand interactions on Perx.

Feedback From
Our Customers

"I gotta say, I'm really surprised - I was able to create a loyalty program in just one minute!"


"The platform is incredibly user-friendly, making it easy for businesses to create and launch loyalty programs that really work"

"The solution offers unmatched flexibility, allowing businesses to customize their loyalty programs to align with their unique needs and brand identity"

"The platform helps drive more meaningful customer engagements, enhance stickiness, improve NPS & thus increasing revenue incrementally for our brand"

"Having delivered real world results in customer engagement, Perx is perfectly suited to accelerate & extend our creative & cutting edge innovation"

330K new customers
in 4 weeks
Pioneering digital native bank acquires, engages and grows at lightning speed.
micro-experiences deployed

customer-brand interactions
Leading telecom serving 90M customers boosts customer actions through gamification.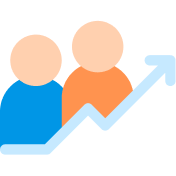 in incremental
revenue in 100 days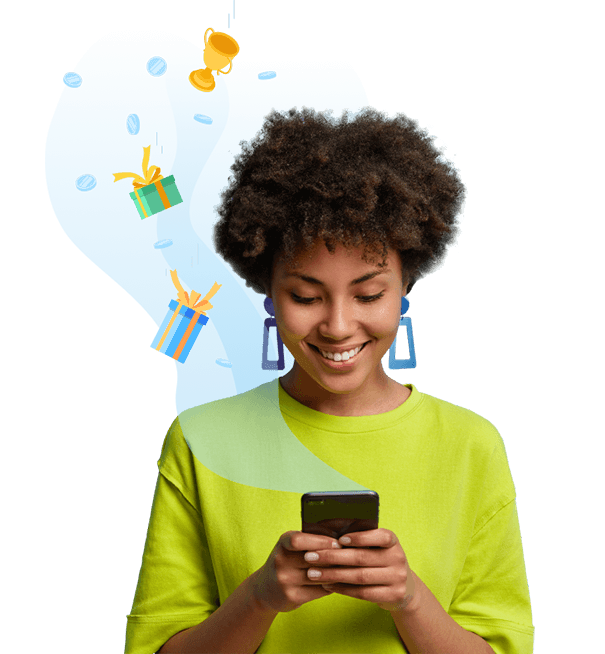 15M brand interactions created
Leading bank engages 4M+ customers with 15M interactions in one year.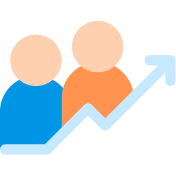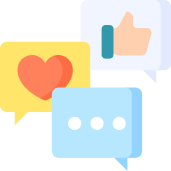 additional customer
actions and interactions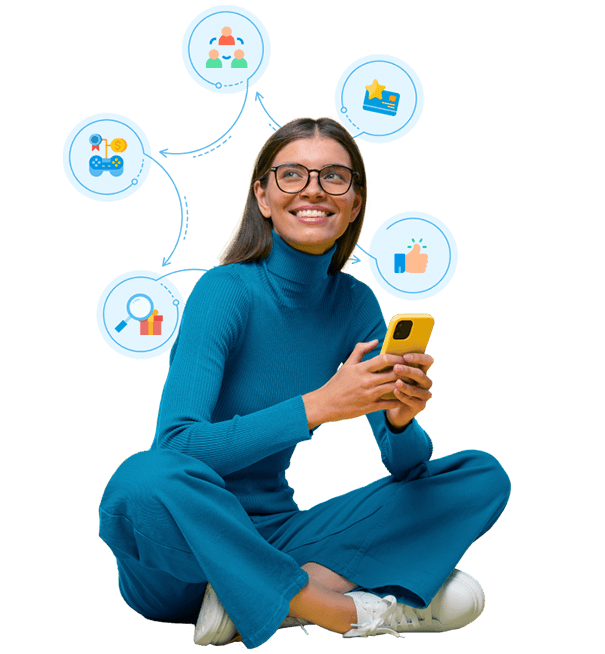 Over $18M in incremental revenue
Leading bank increases overseas spending by high-end credit card customers.