Elevating Customer Connections Through Gamified Experiences
Redefining Loyalty with Gamification and Behavioral Intelligence
Elevating Customer Connections Through Gamified Experiences
Redefining Loyalty with Gamification and Behavioral Intelligence
Elevating Customer Connections Through Gamified Experiences
Redefining Loyalty with Gamification and Behavioral Intelligence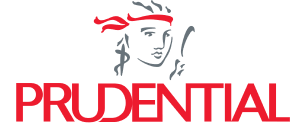 Unleash your engagement superpowers
330K new customers
in 4 weeks
Pioneering digital native bank acquires, engages and grows at lightning speed.
micro-experiences deployed

customer-brand interactions
Leading telecom serving 90M customers boosts customer actions through gamification.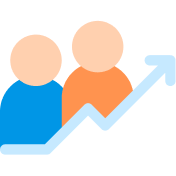 in incremental
revenue in 100 days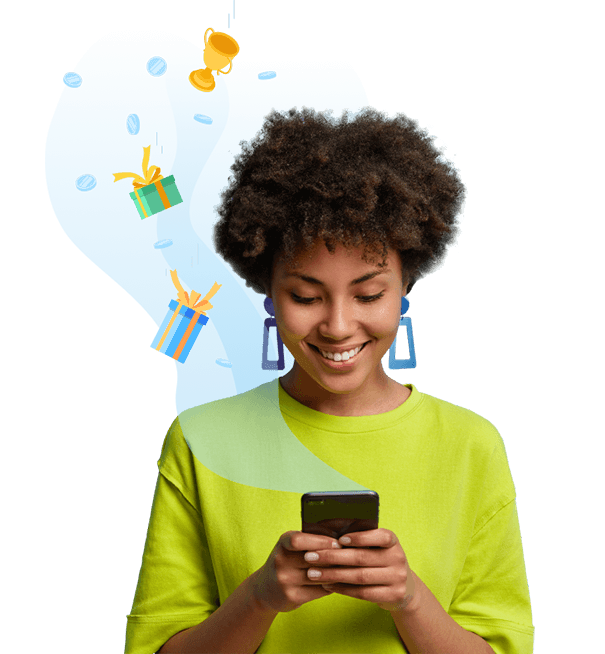 15M brand interactions created
Leading bank engages 4M+ customers with 15M interactions in one year.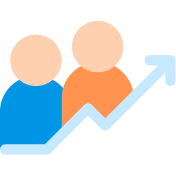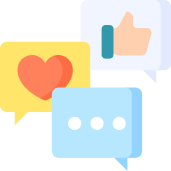 additional customer
actions and interactions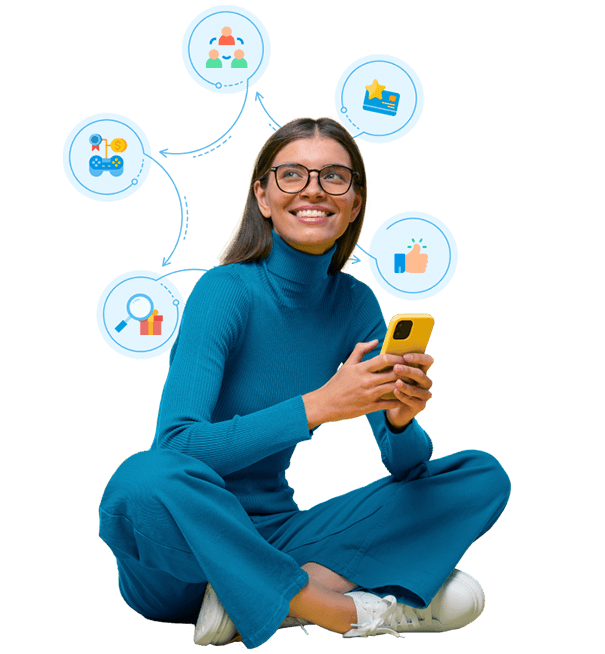 Over $18M in incremental revenue
Leading bank increases overseas spending by high-end credit card customers.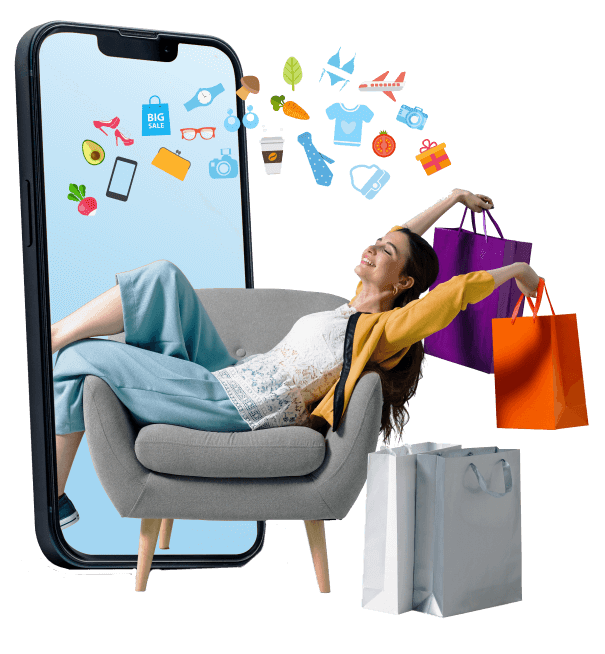 Seamlessly integrate with your favorite tools
You can integrate with any customer relationship management tool, customer data platform, or customer engagement platforms, using our endpoints, rather than your own integration layer. With those, you can create targeted personalized promotions in no time.
Integrate with marketing automation tools to segment audiences, prepare and share push notifications, and activate cross channel optimizations for your sales and marketing efforts. Extend your campaigns to drive real results!
.

Boost your marketing and campaign strategies with data-backed decisions. Turn your stagnant data into insights from data in motion natively integrated to help you improve data quality, discover new audiences, and sync behavioral data across your stack.
One of our key enablers to achieve our customer acquisition targets through gamified engagements that deliver relevant & personalised rewards for customer actions
General Manager Digital & Strategy

The platform helps drive more meaningful customer engagements, enhance stickiness, improve NPS & thus increasing revenue incrementally for our brand
The platform has enabled us to create an instantly rewarding digital banking experience. Perx is deepening our relationship with our customers through an immersive and rewarding user experience
Having delivered real world results in customer engagement & top line growth for leading global brands, Perx is perfectly suited to accelerate & extend our creative & cutting edge innovation
We aim to create an ecosystem that allows consumers to maximise value. Perx aims to address the fun element by continuously enhancing our consumer engagement strategy
Perx is set to supercharge our customer loyalty and engagement programs for our award-winning Care+ mobile app. Perx will help us drive positive customer behaviour with a purpose and for social good
Global businesses have driven over 4 billion
customer-brand interactions on Perx.