The Importance of Deploying a Mobile-first Engagement Strategy
Watch how Singapore's 2nd largest telco, StarHub, created a lifestyle-led, mobile-first customer engagement strategy through personalized and gamified in-app experiences across multiple touch-points.
Growth Leaders Podcast
In a fireside chat with Growth Leader's Dr. Alison Eyring, our CEO Anna Gong discusses her entrepreneurial journey, navigating crises and crossroads, and leading through a business model pivot that allowed Perx to become the leading SaaS platform for driving customer engagement in Southeast Asia. It's a masterclass in how to startup!
Read More
27 MAR 2020 • DisrupTV
Interview at DisrupTV with Ray Wong and Vala Afshar
With #COVID19 impacting the economic environment and creating uncertainty for the businesses, having a Wartime CEO mindset is necessary to survive and thrive. Listen to Anna Gong, sharing her Wartime CEO strategies and playbook that has helped her transform the organizations and businesses in the tough times.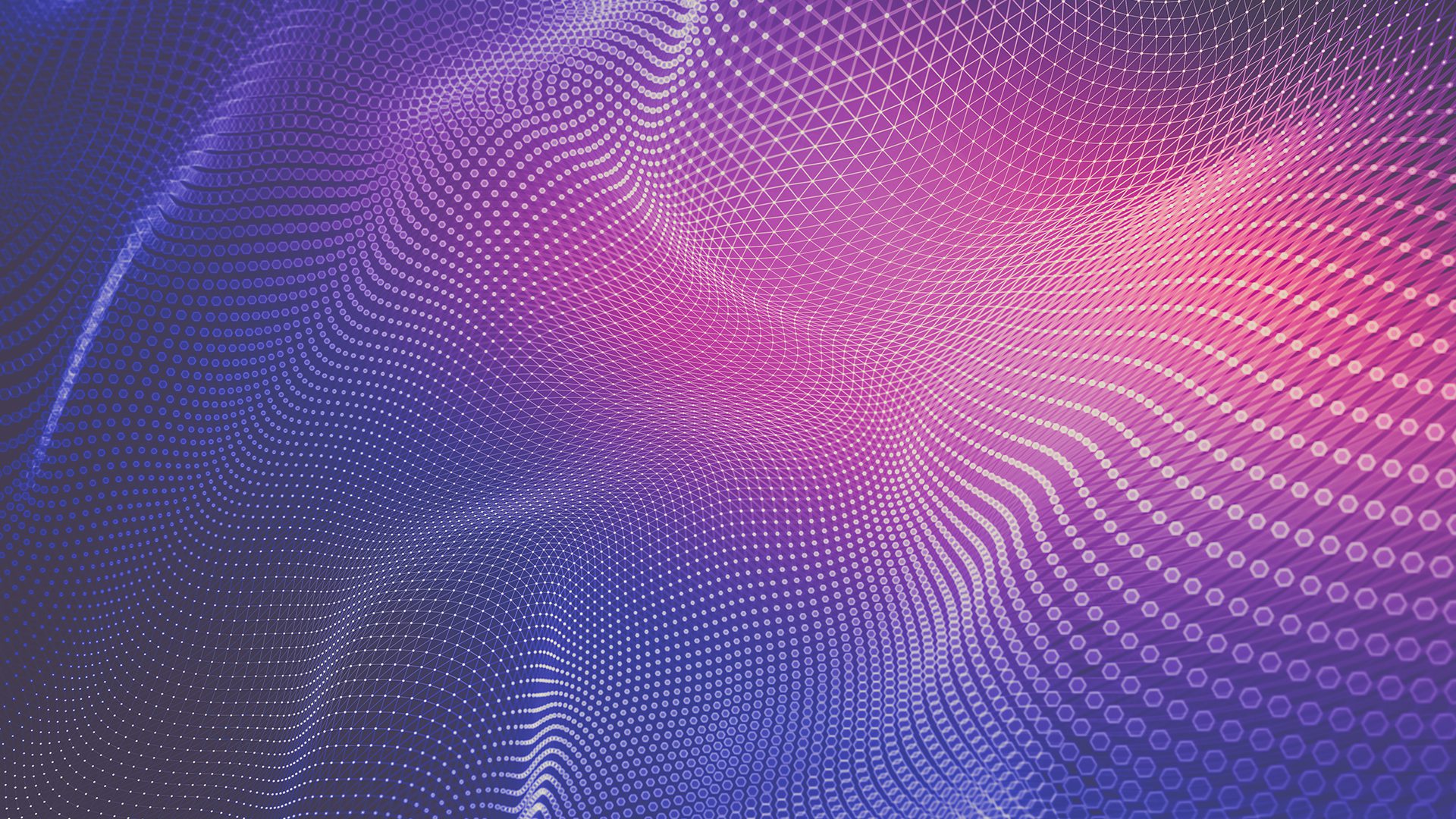 The Shift Leadership Framework
How to adapt and reinvent amidst a constantly changing tech landscape?
11 JUL 2018 • TEDXx Talks
The Forgotten Customer: A ticking time bomb | Anna Gong | TEDxSUTD
9 MAY 2017 • Innovfest unbound 2017
Think Like a Startup: How Modern Business Will Succeed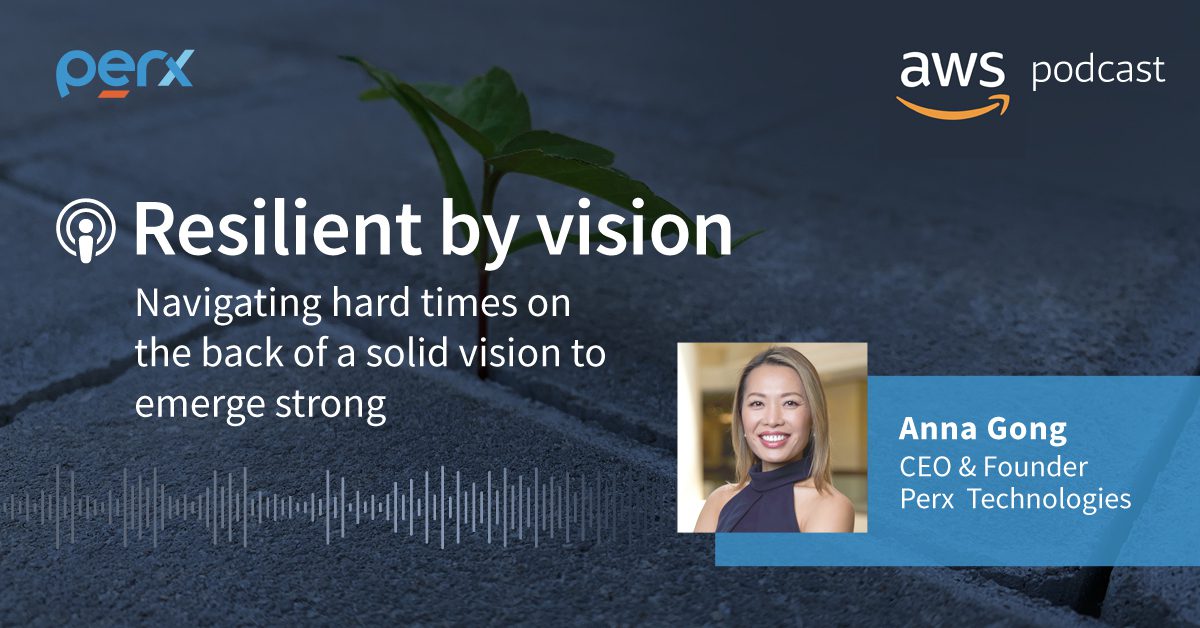 Resilient by vision
When it comes to extreme circumstances, our CEO Anna Gong, has seen it all – the '08 recession to hard business model pivots. In a candid chat with @AWS Startup Stories team, catch Anna talk about leading in times of crisis and fostering a sense of perspective.
Read More
14 Minutes of SaaS
Listen to a 3 part podcast of our CEO Anna Gong with SaaS veteran Stephen Cummins on her transformational story – humble beginnings in China, to leading one of Asia's high growth startups
14 JUN 2019 • VOGUECODES FIRESIDE CHAT 2019
The Power, Passion & Perseverance
14 MAY 2018 • Scale-Up Asia Conference 2018
Building Strong Culture and Winning Teams
28 MAR 2018 • Service Panel
Everything As a Service – Business in the new age of disruption
Personalize or Perish
Understand how A.I. redefines customer Loyalty and boosts Revenue through personalization.
Long Live Loyalty
How Intelligent Mobile Engagements have more durably lifted Customer Loyalty in the Digital Era?