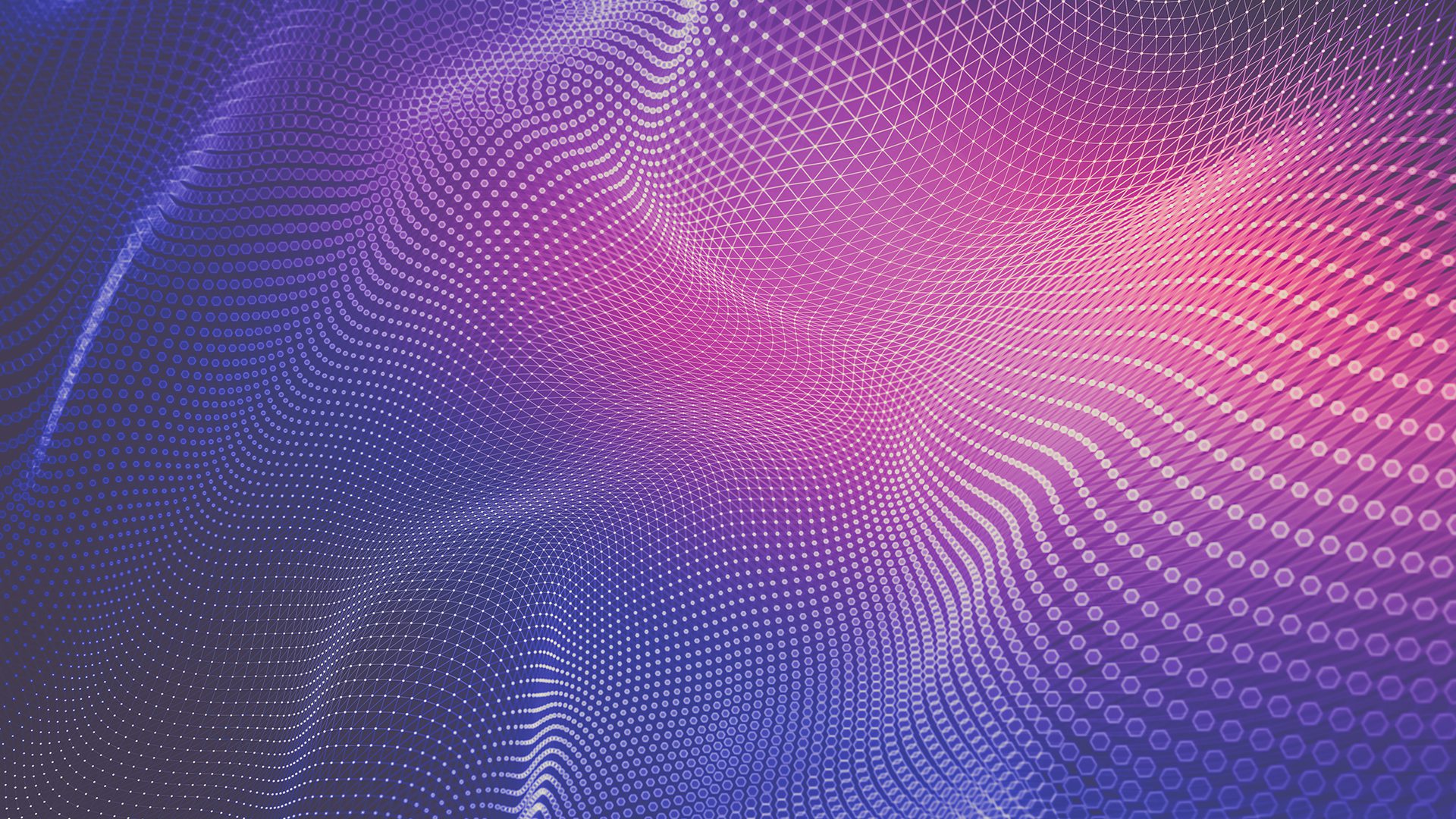 The Shift Leadership Framework
How to adapt and reinvent amidst a constantly changing tech landscape?
11 JULY 2018 • TEDXx Talks
The Forgotten Customer: A ticking time bomb | Anna Gong | TEDxSUTD
9 MAY 2017 • Innovfest unbound 2017
Think Like a Startup: How Modern Business Will Succeed
Long Live Loyalty
How Intelligent Mobile Engagements have more durably lifted Customer Loyalty in the Digital Era?
14 JUN 2019 • VOGUECODES FIRESIDE CHAT 2019
The Power, Passion & Perseverance
14 MAY 2018 • Scale-Up Asia Conference 2018
Building Strong Culture and Winning Teams
28 MAR 2018 • Service Panel
Everything As a Service – Business in the new age of disruption
Personalize or Perish
Understand how A.I. redefines customer Loyalty and boosts Revenue through personalization.