Reward badges to boost social capital and attract users
By incorporating a rewards and badge system into the engagement strategy, businesses can create a win-win situation where users feel recognized and motivated while the business benefits from increased user engagement, acquisition, and brand exposure
Shalley Mohta, Customer Engagement Strategist
Journey Popularity Index: 

The Rationale
Rewarding users with engaging badges enables them to showcase their achievements on social media and amplify their social capital. This not only enhances their own personal brand, but also attracts and acquires new users for the business, fostering organic growth
The Benefits
The ability to share badges on social media serves as a powerful referral tool. When users share their accomplishments, it creates a ripple effect, exposing your app to a wider audience and potentially attracting new users who are enticed by the achievements and positive experiences shared by their peers
Ideally Suited For
Industry: Retail and E-commerce, Gaming and Entertainment, Education and E-learning
Mobile app: Yes
Existing Loyalty program: Not a must
Key Performance Indicators
Enhance brand awareness and acquisition, Increased user engagement
Perx-Powered Social Post
Elaine comes across a Facebook post shared by her friend Jane, in which Jane talks about earning a badge on Basket's app for performing certain actions
Customer Action: App download
Intrigued by the post's popularity, Elaine decides to download the Basket app
CUSTOMER ACQUIRED
Voucher for Joining the App
Upon downloading the app, Elaine is presented with a pop-up that offers her a discount code if she creates an account
Reward Saved for Future Use
After creating an account, Elaine saves the discount code to her wallet
Customer Action: Purchase with Reward Redemption
When Elaine visits the Basket store near her home next time, she redeems the discount code
CUSTOMER ACTIVATED
Instant Gratification
Upon making her first purchase as a registered user, Elaine unlocks her first badge on the app, the Trialblazer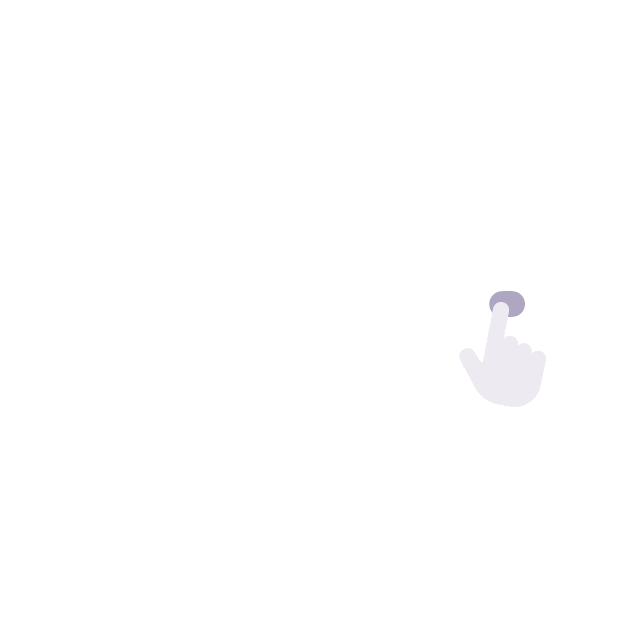 Global businesses have driven over 3.9 billion customer-brand interactions on Perx.

Feedback From
Our Customers

"I gotta say, I'm really surprised - I was able to create a loyalty program in just one minute!"


"The platform is incredibly user-friendly, making it easy for businesses to create and launch loyalty programs that really work"

"The solution offers unmatched flexibility, allowing businesses to customize their loyalty programs to align with their unique needs and brand identity"

"The platform helps drive more meaningful customer engagements, enhance stickiness, improve NPS & thus increasing revenue incrementally for our brand"

"Having delivered real world results in customer engagement, Perx is perfectly suited to accelerate & extend our creative & cutting edge innovation"

330K new customers
in 4 weeks
Pioneering digital native bank acquires, engages and grows at lightning speed.
micro-experiences deployed

customer-brand interactions
Leading telecom serving 90M customers boosts customer actions through gamification.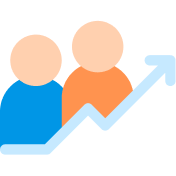 in incremental
revenue in 100 days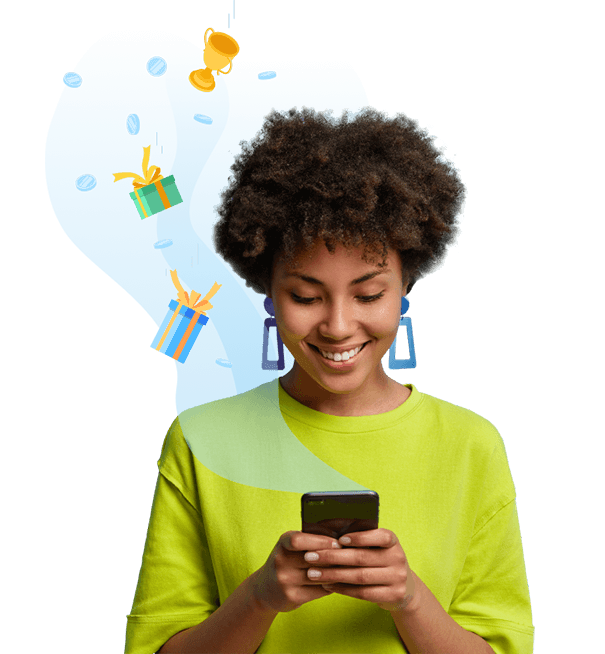 15M brand interactions created
Leading bank engages 4M+ customers with 15M interactions in one year.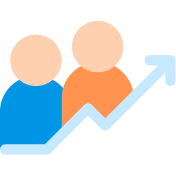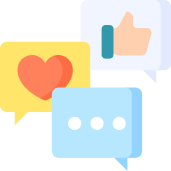 additional customer
actions and interactions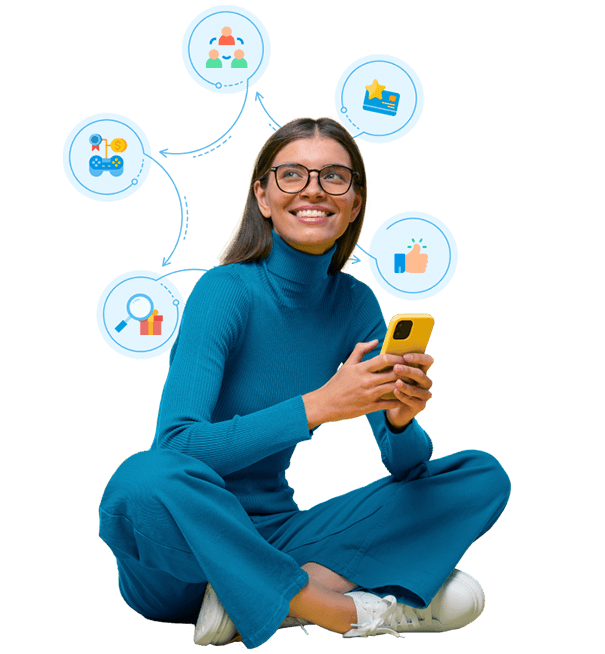 Over $18M in incremental revenue
Leading bank increases overseas spending by high-end credit card customers.