Gather user preferences and tailor experiences accordingly

This journey is tailored to retain customers and attract new users
Elia Wagner, CX Architect
Journey Popularity Index: 
The Rationale
This journey is tailored to retain customers and attract new users by engaging them with financial literacy quizzes, fostering friendly competition, and offering exclusive rewards.
The Benefits
It enables banks to attract new users by offering tailored incentives that align with individual financial needs and preferences, resulting in increased customer acquisition. By offering personalized rewards as part of the acquisition strategy, companies can position themselves as customer-centric and innovative, creating a positive brand image in the market
The Benefits
Businesses can experience a range of benefits, including increased reward redemption rates, greater social sharing and referral sign-ups, and ultimately improved retention and acquisition rates.
Key Performance Indicators
Customer acquisition, customer engagement, customer retention
Reward customers with badges
and encourage social sharing
Reward customers with badges
and encourage social sharing
Perx-Powered Survey and Nudge
It's the weekend, and Prospera Bank launches their new "Financial Fitness Challenge," a weekly quiz designed to test and improve customers' financial literacy

On Saturday morning, customers receive a push notification inviting them to participate in the challenge. The message highlights limited early-bird rewards, encouraging them to act quickly
Interactive Learning Experience
Sarah answers a series of engaging, interactive questions related to personal finance, investing, and budgeting
Instant Gratification
Upon completion, she receives a reward for being one of the early participants
Competitive Engagement
Sarah can view the "Financial Fitness Challenge" leaderboard, which displays rankings based on quiz performance. She can compare her results with family and friends, fostering friendly competition and increasing engagement
GROWTH THROUGH SOCIAL VIRALITY
Virality through Social Media Sharing
Since Sarah is at the top of the leaderboard today, she proudly shares her achievement on social media, along with a personalized message. The shared post includes a referral link, offering exclusive rewards to friends who sign up with Prospera Bank, promoting organic growth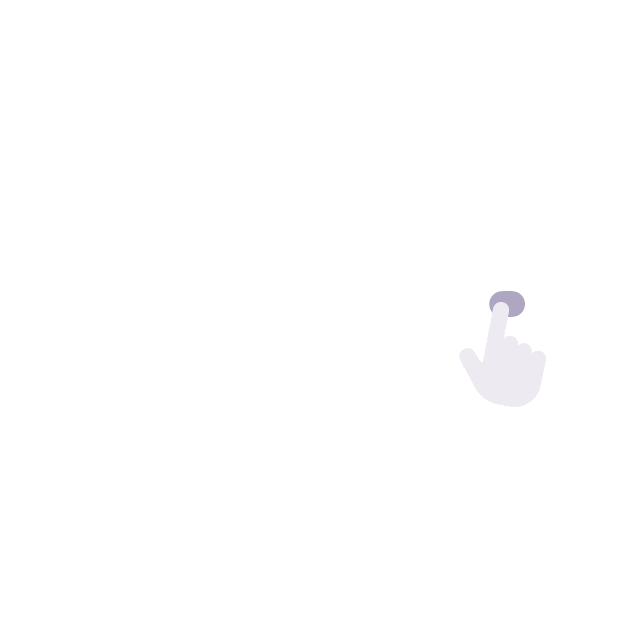 Global businesses have driven over 3.9 billion customer-brand interactions on Perx.

Feedback From
Our Customers

"I gotta say, I'm really surprised - I was able to create a loyalty program in just one minute!"


"The platform is incredibly user-friendly, making it easy for businesses to create and launch loyalty programs that really work"

"The solution offers unmatched flexibility, allowing businesses to customize their loyalty programs to align with their unique needs and brand identity"

"The platform helps drive more meaningful customer engagements, enhance stickiness, improve NPS & thus increasing revenue incrementally for our brand"

"Having delivered real world results in customer engagement, Perx is perfectly suited to accelerate & extend our creative & cutting edge innovation"

330K new customers
in 4 weeks
Pioneering digital native bank acquires, engages and grows at lightning speed.
micro-experiences deployed

customer-brand interactions
Leading telecom serving 90M customers boosts customer actions through gamification.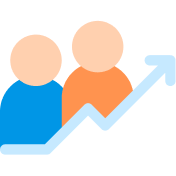 in incremental
revenue in 100 days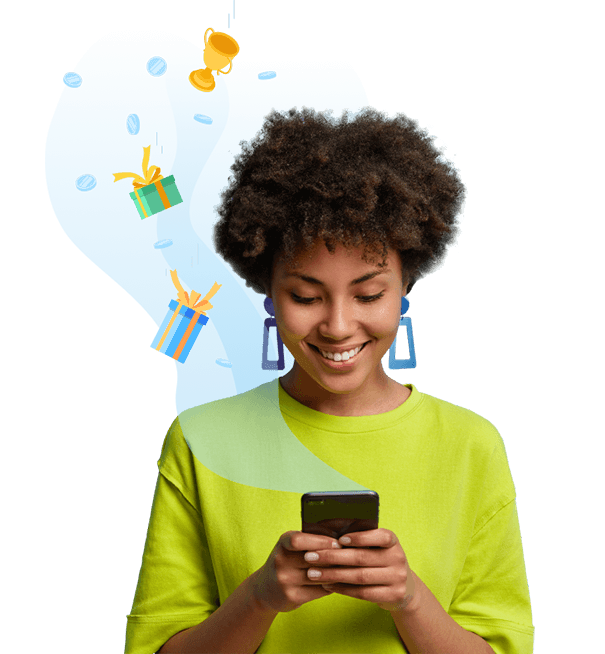 15M brand interactions created
Leading bank engages 4M+ customers with 15M interactions in one year.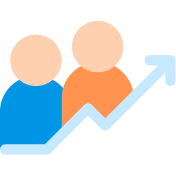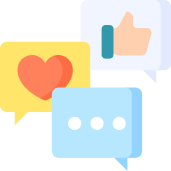 additional customer
actions and interactions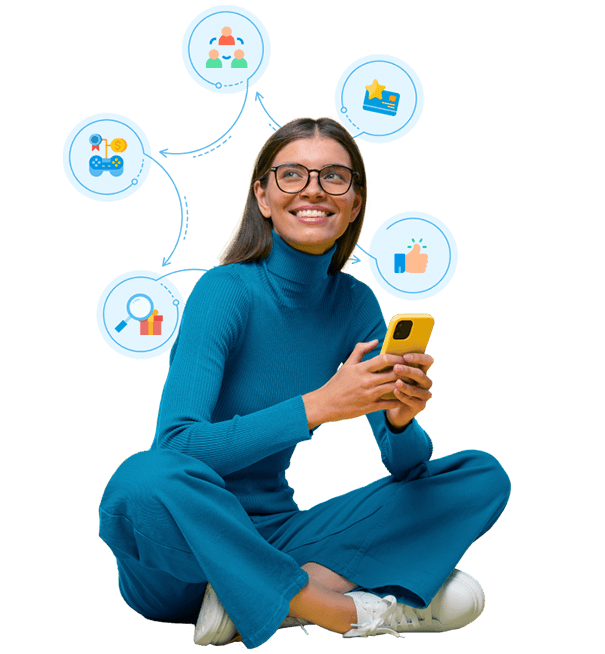 Over $18M in incremental revenue
Leading bank increases overseas spending by high-end credit card customers.