Influencing Customer Behavior:
Empowering Action through Nudges

Nudges bridge the gap between intention and action, guiding customers towards positive choices that align with their needs. Harnessing behavioral science, they help to create impactful strategies that drive engagement, enhance satisfaction, and foster long-lasting customer relationships.
Elia Wagner, CX Architect
Journey Popularity Index: 

The Rationale
By utilizing subconscious behavioral influences to guide customers towards desired actions, nudges help to simplify decision-making, overcome inertia, and offer positive reinforcement.
The Benefits
Nudges leverage psychological insights to create impactful customer-centric experiences that drive desired actions, foster loyalty, and optimize marketing strategies for sustainable success.
Ideally Suited For
Industry: Fitness, Health & Wellness
Mobile app: Yes
Drive Multi-Actions: Yes
Key Performance Indicators
Increased Customer Retention, Cross-Selling, and User Referrals
Perx-Powered Nudge to Encourage Customer Action
Rishi receives an SMS notification motivating him to get back to the gym to receive a personalized reward.
Action 1: FitZone Check In
Enticed by the reward, Rishi goes in-store and checks into FitZone via the FitZone mobile app.
Action 2: Engagement via a Gamified Reward Experience
Upon checking in, Rishi receives a pop-up notification revealing a gamified experience consisting of several personalized reward options.
Instant Gratification for Customer Engagement
Rishi shakes the tree and receives one of the custom reward options.
CUSTOMER RETAINED
Cross-Selling Related Product
Because of the reward he earned, Rishi receives a Perx-powered SMS nudge from FitZone to sign up for their new strength training class.
Action 3: Class Sign-Up
Interested in this new offering, Rishi redeems his reward and signs up for the class.
CUSTOMER GROWTH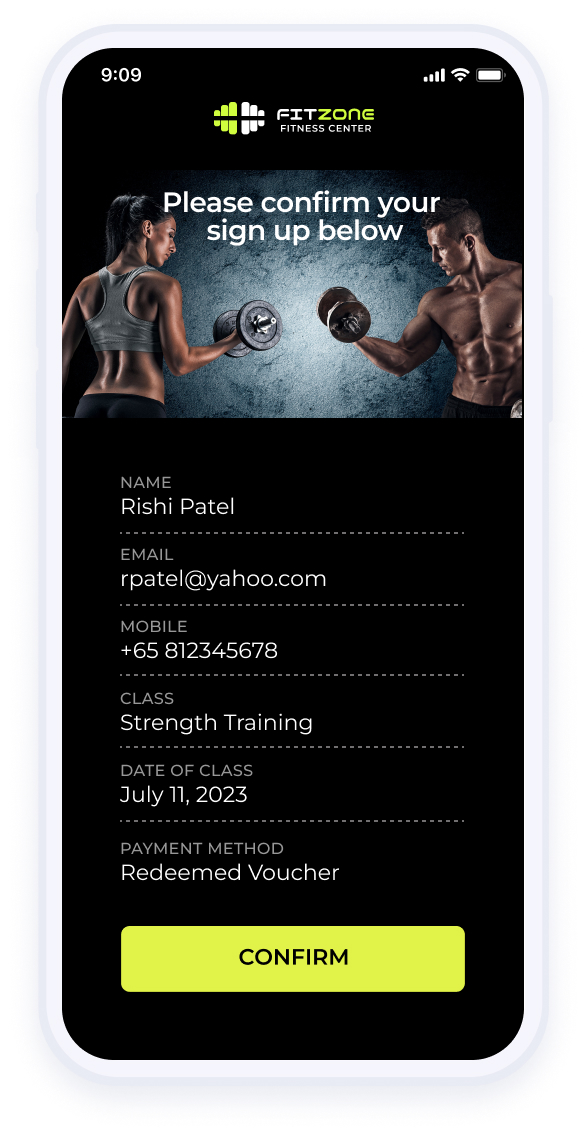 Action 4: Class Attendance
Rishi checks back in to FitZone and joins the new strength training class that he signed up for.
Perx-Powered Nudge for Next Customer Action
After finishing his class, Rishi receives a new SMS notification encouraging him to enjoy group sessions by inviting his friends & family.
Action 5: Refer a Friend
Excited about the idea of a group class, Rishi refers his friends Aman, Pooja, and Annika.
NEW USER GROWTH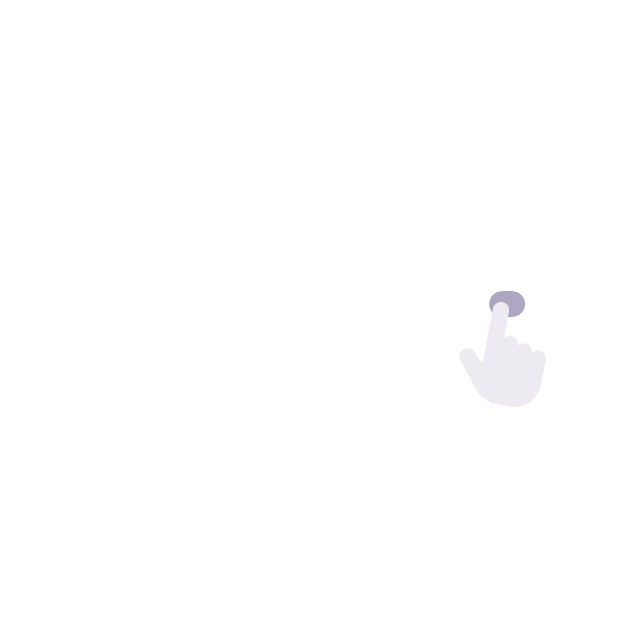 Global businesses have driven over 3.9 billion customer-brand interactions on Perx.

Feedback From
Our Customers

"I gotta say, I'm really surprised - I was able to create a loyalty program in just one minute!"


"The platform is incredibly user-friendly, making it easy for businesses to create and launch loyalty programs that really work"

"The solution offers unmatched flexibility, allowing businesses to customize their loyalty programs to align with their unique needs and brand identity"

"The platform helps drive more meaningful customer engagements, enhance stickiness, improve NPS & thus increasing revenue incrementally for our brand"

"Having delivered real world results in customer engagement, Perx is perfectly suited to accelerate & extend our creative & cutting edge innovation"

330K new customers
in 4 weeks
Pioneering digital native bank acquires, engages and grows at lightning speed.
micro-experiences deployed

customer-brand interactions
Leading telecom serving 90M customers boosts customer actions through gamification.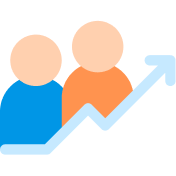 in incremental
revenue in 100 days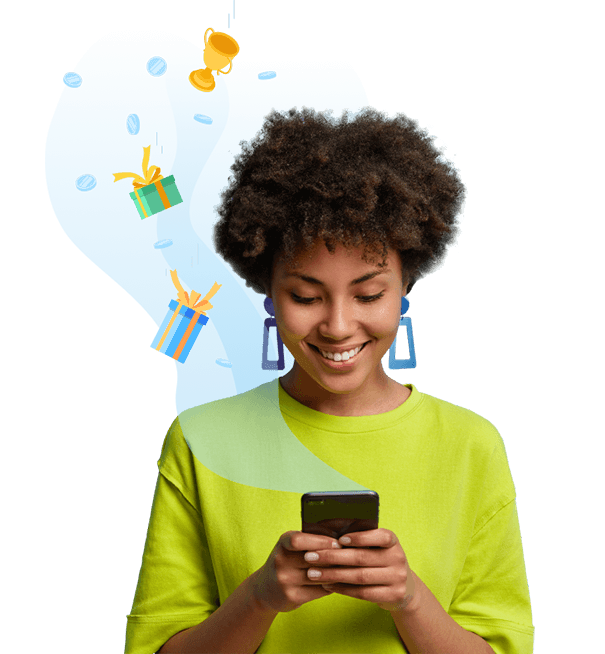 15M brand interactions created
Leading bank engages 4M+ customers with 15M interactions in one year.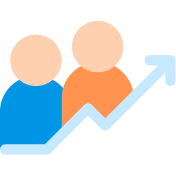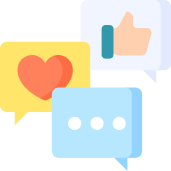 additional customer
actions and interactions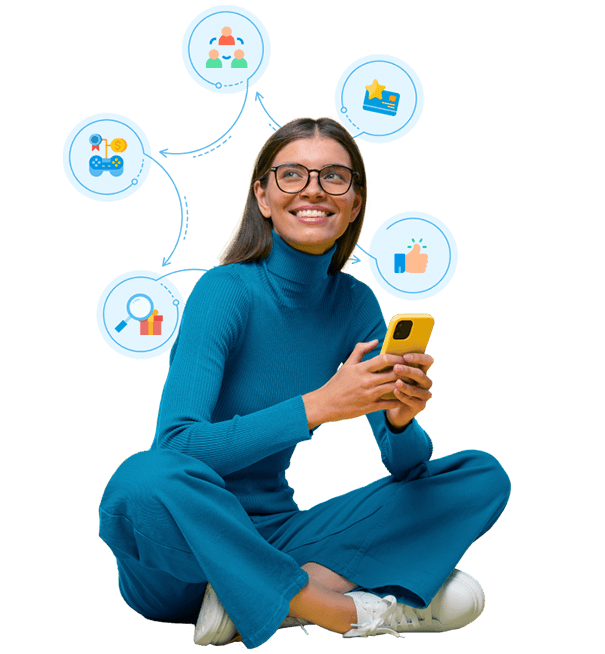 Over $18M in incremental revenue
Leading bank increases overseas spending by high-end credit card customers.