Gamify referral campaigns to grow exponentially
By rewarding users for successful referrals and empowering them to showcase their achievements through shareable badges, we create a compelling and viral experience that drives customer acquisition and fosters organic user growth
Shalley Mohta, Customer Engagement Strategist
Journey Popularity Index: 

The Rationale
By offering rewards such as stamp cards and badges, businesses can provide users with tangible incentives. Moreover, shareable badges serve as a powerful word-of-mouth marketing tool. This viral nature of the referral program drives organic user growth, extending the reach of the app beyond traditional marketing efforts
The Benefits
Incentivizing existing users to refer their friends and family drives new customer acquisitions while the gamification elements of stamp cards and shareable badges create a sense of excitement and achievement for users themselves. Shareable badges act as social proof, stimulating word-of-mouth marketing
Ideally Suited For
Industry: E-commerce and Retail, Subscription services, Fitness and Wellness
Mobile app: Yes
Key Performance Indicators
Referral program reach, participation rate and conversion rate
Customer Customer Action 1: Posting a Review
In hopes of receiving a badge on the app, Elaine decides to post a review about a product she loved
Badge Reward for Completing an Action
Elaine earns the 'community champion' badge for her review and has the option to share this achievement across her social media accounts
Customer Action: App Referral
In the excitement of winning rewards and completing achievements, Elaine invites her friends to join the app and experience it for themselves
Stamp Reward for Each Referral
Elaine receives a stamp for each friend she decides to invite with her unique referral link
NEW-USER GROWTH
Gamified Achievement
Elaine continues to earn rewards for spreading the word. She receives one stamp for each referral she makes
Reward for Completing Stamp Card
After earning 9 stamps, Elaine is rewarded with 'the influencer' badge
CUSTOMER RETAINED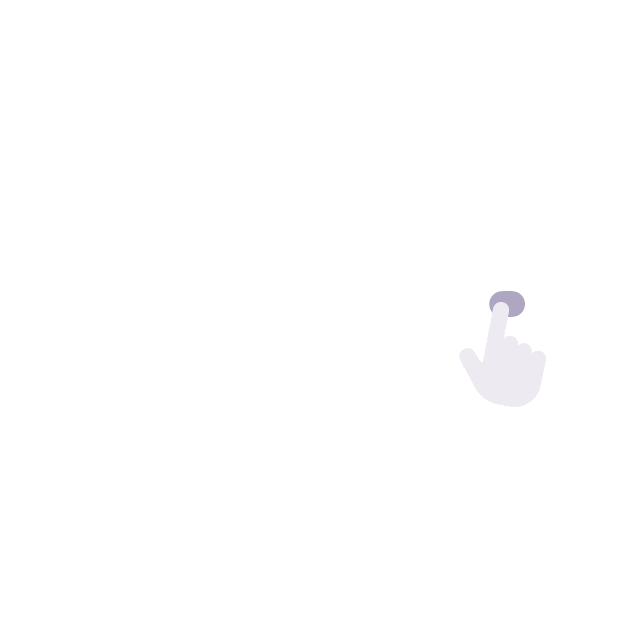 Global businesses have driven over 3.9 billion customer-brand interactions on Perx.

Feedback From
Our Customers

"I gotta say, I'm really surprised - I was able to create a loyalty program in just one minute!"


"The platform is incredibly user-friendly, making it easy for businesses to create and launch loyalty programs that really work"

"The solution offers unmatched flexibility, allowing businesses to customize their loyalty programs to align with their unique needs and brand identity"

"The platform helps drive more meaningful customer engagements, enhance stickiness, improve NPS & thus increasing revenue incrementally for our brand"

"Having delivered real world results in customer engagement, Perx is perfectly suited to accelerate & extend our creative & cutting edge innovation"

330K new customers
in 4 weeks
Pioneering digital native bank acquires, engages and grows at lightning speed.
micro-experiences deployed

customer-brand interactions
Leading telecom serving 90M customers boosts customer actions through gamification.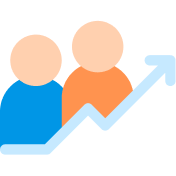 in incremental
revenue in 100 days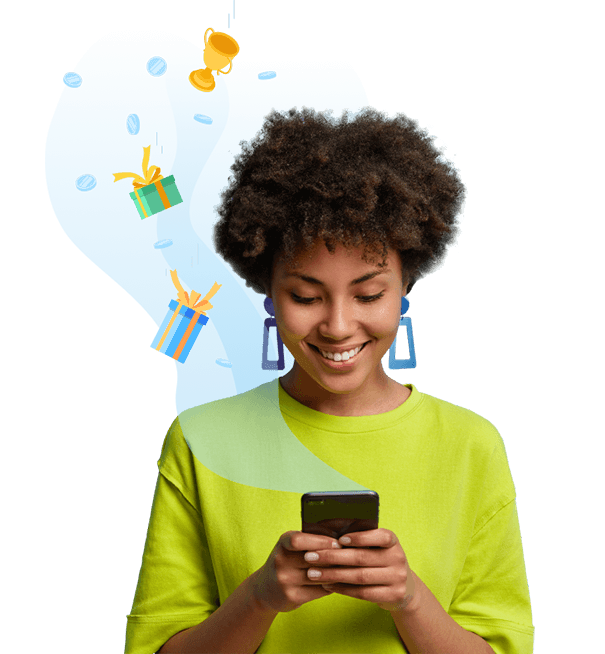 15M brand interactions created
Leading bank engages 4M+ customers with 15M interactions in one year.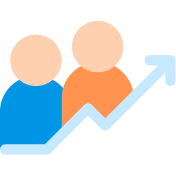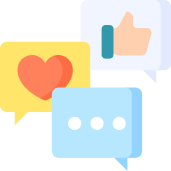 additional customer
actions and interactions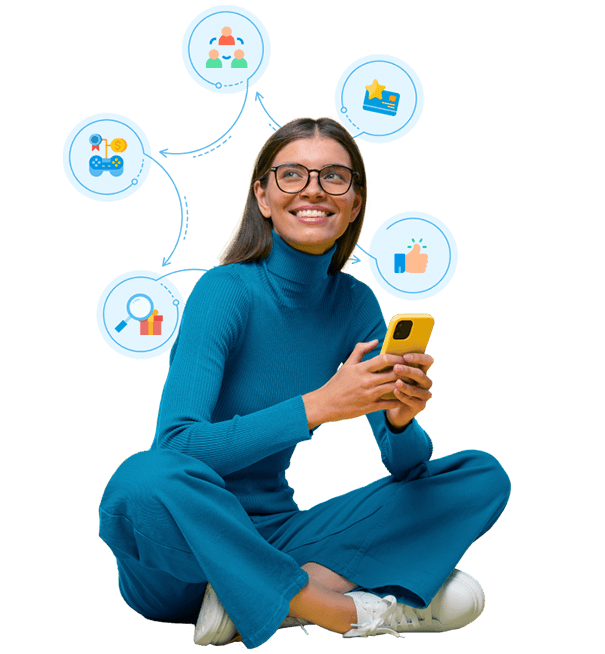 Over $18M in incremental revenue
Leading bank increases overseas spending by high-end credit card customers.