Educate users to build trust and boost loyalty
Elevate customer engagement, gather valuable insights, and educate your audience through Perx's dynamic quiz campaigns. Personalize experiences, drive brand loyalty, and unleash the true potential of your business with our powerful platform
Shalley Mohta, Customer Engagement Strategist
Journey Popularity Index: 

The Rationale
By collecting user preference data through quizzes, brands gain valuable insights into customer preferences, tastes, and behaviors. This data can inform strategic decision-making processes, such as product development, marketing campaigns, and personalized customer experiences
The Benefits
Quizzes offer a direct channel for customers to provide feedback. Brands can gather insights, opinions, and suggestions from users, allowing them to address concerns, improve their offerings, and align their strategies with customer needs
Ideally Suited For
Industry: Retail & E-commerce, Financial Services, Telecom, Food & Beverage
Mobile app: Yes
Key Performance Indicators
Influencing purchase intent, Collecting customer preferences, Increasing product awareness
Educate users to build
trust and boost loyalty
Educate users to build
trust and boost loyalty
Perx Powered In-App Quiz
Lia is incentivized to answer a few quiz questions about Windside Retail, and win prizes
Action 1: Play Quiz
Participating in the quiz educates Lia about Windside Retail's brand and identity
Instant Reward For Customer Action
Completing the quiz triggers a dynamic engagement - a spin-the-wheel game - in which Lia wins a prize
CUSTOMER RETAINED
Action 2: Invite a Friend
Lia is impressed by the app user experience, personalized rewards, and dynamic engagement
and refers her friend Jolene
Referral Reward
Lia receives $5 credit in her Windside wallet after Jolene accepts Lia's invitation and signs-up for an account
NEW-USER GROWTH
Reward for transaction by Referee
On making her first purchase, Jolene receives a $10 voucher and Lia receives another $5 cashback referral reward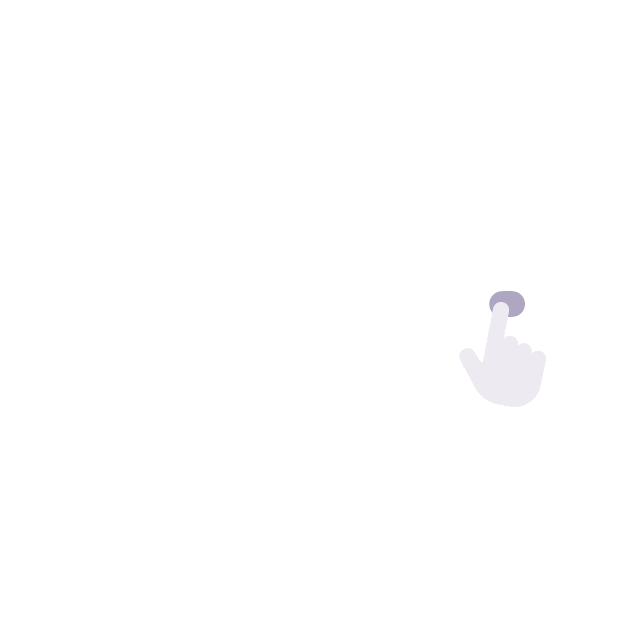 Global businesses have driven over 3.9 billion customer-brand interactions on Perx.

Feedback From
Our Customers

"I gotta say, I'm really surprised - I was able to create a loyalty program in just one minute!"


"The platform is incredibly user-friendly, making it easy for businesses to create and launch loyalty programs that really work"

"The solution offers unmatched flexibility, allowing businesses to customize their loyalty programs to align with their unique needs and brand identity"

"The platform helps drive more meaningful customer engagements, enhance stickiness, improve NPS & thus increasing revenue incrementally for our brand"

"Having delivered real world results in customer engagement, Perx is perfectly suited to accelerate & extend our creative & cutting edge innovation"

330K new customers
in 4 weeks
Pioneering digital native bank acquires, engages and grows at lightning speed.
micro-experiences deployed

customer-brand interactions
Leading telecom serving 90M customers boosts customer actions through gamification.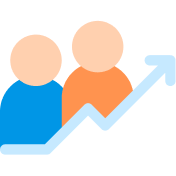 in incremental
revenue in 100 days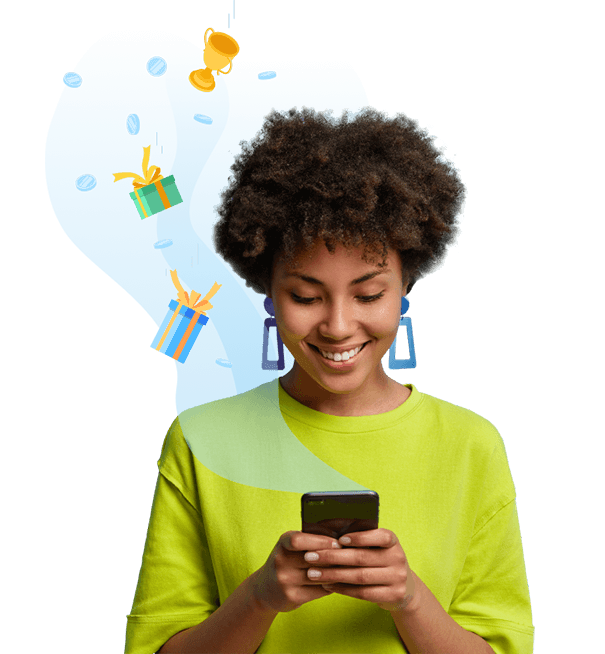 15M brand interactions created
Leading bank engages 4M+ customers with 15M interactions in one year.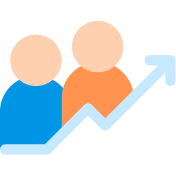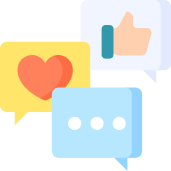 additional customer
actions and interactions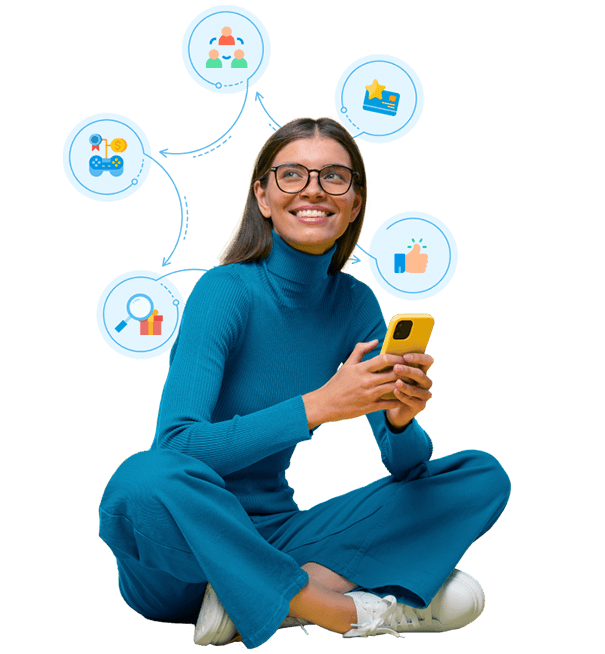 Over $18M in incremental revenue
Leading bank increases overseas spending by high-end credit card customers.