Delight with personalized rewards to monetize customers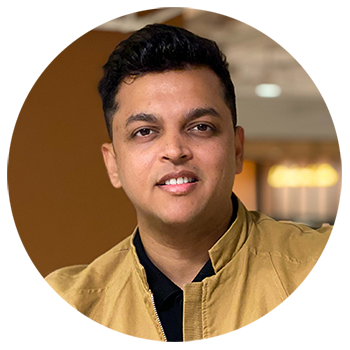 Our use-case empowers businesses to entice and influence users through rewards tailored to their habits and preferences, effectively nudging them towards desired actions and maximizing monetization opportunities
Amrith G, SVP | Marketing & Customer Analytics
Journey Popularity Index: 

The Rationale
By tailoring rewards based on individual preferences and actions, businesses can create a powerful incentive structure that encourages desired customer behaviors, boosts engagement, and ultimately increases revenue
The Benefits
By offering personalized rewards, businesses can foster stronger connections with customers, incentivize desired actions, and create a sense of exclusivity, ultimately leading to enhanced customer satisfaction and long-term loyalty
Ideally Suited For
Industry: Banking
Customer base: > 100k customer base
Mobile app: Not Required
Existing Loyalty program: Not a must
Key Performance Indicators
Drive credit card spend
Nudge for Customer Action
As a valued customer of Prospera bank, Jolene receives an SMS reminding her to keep minimum balance in her account to avoid getting charged any penalty fees
Customer Action 1 : Account Deposit
Jolene deposits the required amount in her account. Not only does she escape the penalty charge, but is also rewarded for her swift action
Dynamic Reward Experience
On clicking the link, Jolene lands within the Prospera app and receives a dynamic engagement-led reward pop-up
Engagement with Reward Coupon
Jolene engages with the reward coupon by following the instructions and scratching the card. The scratch card reveals her reward- interest-free late payment of her next credit card bill
Customer Action 2: Transaction on New Card
Jolene takes advantage of this offer and uses her Prospera credit card for all her transactions. One of these transactions is the payment of her monthly utilities bill
Nudge to Setup Auto-pay
On account of paying a recurring category bill with the Prospera card, Jolene receives an SMS nudging her to setup auto-pay for her monthly utilities bill and receive an instant reward
Customer Action 3: Auto-pay Setup
Jolene is tempted by the offer and the idea of not having to remember to pay her utility bill every month, so she opts for auto-pay
CUSTOMER MONETIZED
Reward for Customer Action
A month later when the utilities bill is auto-paid, Jolene receives an SMS with a link for accessing her reward
Voucher for Local On-Demand Apps
On clicking the link, Jolene lands on another voucher, which she can save to her wallet for future use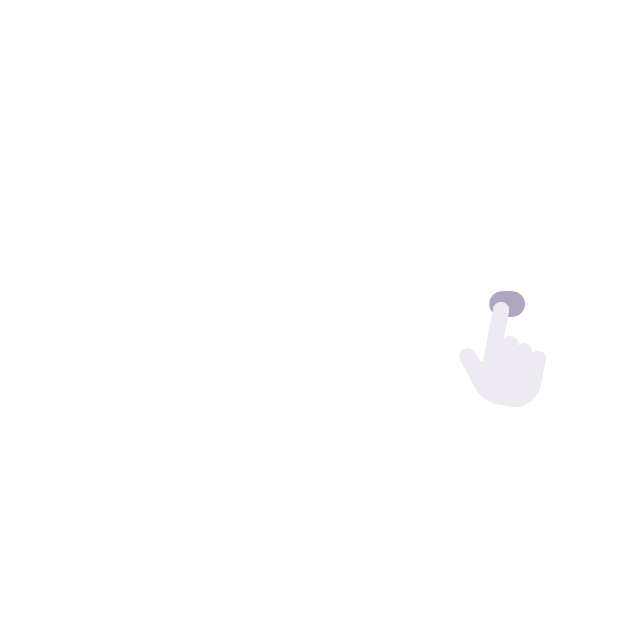 Global businesses have driven over 3.9 billion customer-brand interactions on Perx.

Feedback From
Our Customers

"I gotta say, I'm really surprised - I was able to create a loyalty program in just one minute!"


"The platform is incredibly user-friendly, making it easy for businesses to create and launch loyalty programs that really work"

"The solution offers unmatched flexibility, allowing businesses to customize their loyalty programs to align with their unique needs and brand identity"

"The platform helps drive more meaningful customer engagements, enhance stickiness, improve NPS & thus increasing revenue incrementally for our brand"

"Having delivered real world results in customer engagement, Perx is perfectly suited to accelerate & extend our creative & cutting edge innovation"

330K new customers
in 4 weeks
Pioneering digital native bank acquires, engages and grows at lightning speed.
micro-experiences deployed

customer-brand interactions
Leading telecom serving 90M customers boosts customer actions through gamification.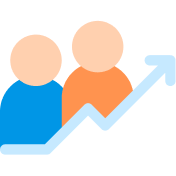 in incremental
revenue in 100 days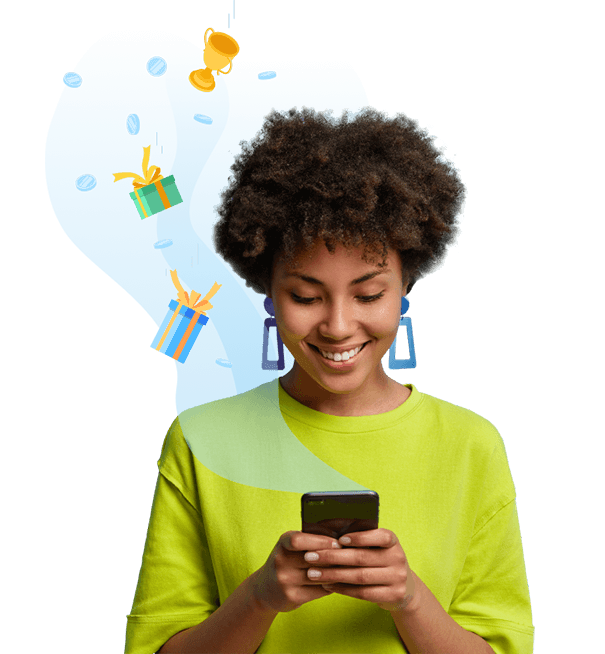 15M brand interactions created
Leading bank engages 4M+ customers with 15M interactions in one year.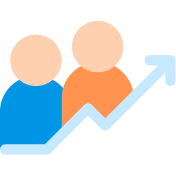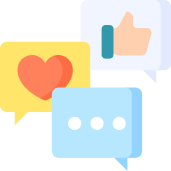 additional customer
actions and interactions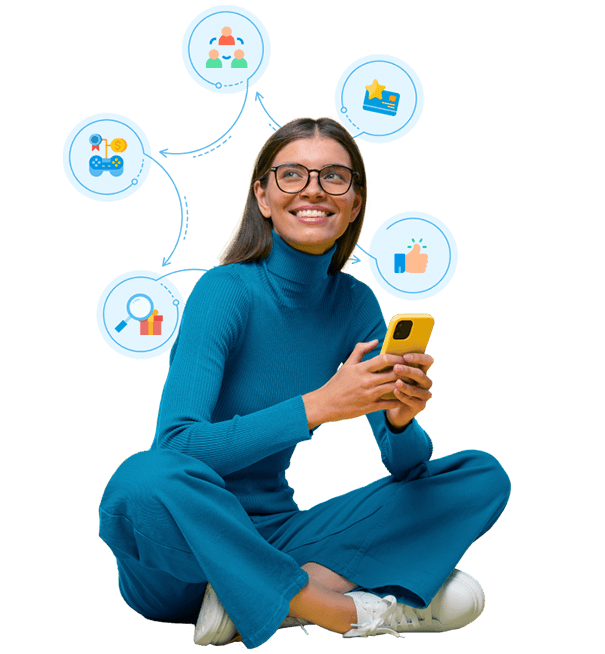 Over $18M in incremental revenue
Leading bank increases overseas spending by high-end credit card customers.