Encourage transactions through gamified quests
Engage, motivate, and foster friendly competition among users with our quest campaign feature, where they can earn points by completing tasks and strive to climb the leaderboard, creating an immersive and interactive loyalty experience
Shalley Mohta, Customer Engagement Strategist
Journey Popularity Index: 
The Rationale
By encouraging users to complete tasks and earn points, the quest campaign fosters a sense of excitement, motivates participation and creates a memorable and interactive experience that strengthens the bond between users and the brand
The Benefits
Quest campaigns incentivize users to interact with the brand regularly and complete tasks, leading to higher engagement. On the other hand, introducing leaderboards and the ability to compete against friends and family adds a social dimension to the campaign
Ideally Suited For
Industry: Telecom, Fitness & Wellness, Gaming, E-learning
Mobile app: Yes
Key Performance Indicators
Task completion rate, Engagement metrics (no. of sessions, frequency, etc.)
Encourage transactions
through gamified quests
Encourage transactions
through gamified quests
Perx Powered Quest
Motivated by the prospect of winning points and claiming the top prize, Peter embarks on a quest
ACTION 1: Application for Subscription
Peter commits to the quest and upgrades to a postpaid connection to reach the next milestone
CUSTOMER SECURED
Instant Points Reward
Peter is instantly rewarded with points for achieving the next milestone, bringing him one step closer to the top of the leaderboard
CUSTOMER ENGAGED
Gamified Leaderboard Engagement
Peter is motivated to earn points, but disheartened by his current position on the leaderboard. He decides to earn more points and progress through the quest
Action 2: Auto-pay setup
To boost his leaderboard ranking, Peter decides to complete more milestones and takes the next step to setup auto-pay for his monthly postpaid bill
CUSTOMER MONETIZED
Instant Gratification
Peter receives points instantly upon completing this milestone
Leader Board Engagement
Peter continues to complete milestones and eventually climbs to the top of the leaderboard, surpassing his friends and family
Reward Experience
On being at the top of the leader board, Peter is instantly presented with a gamified reward
Engagement through Gamified Visual
Peter receives a personalized reward tailored via the Plinko game. On landing the ping pong ball within one of the gift slots, Peter unravels his reward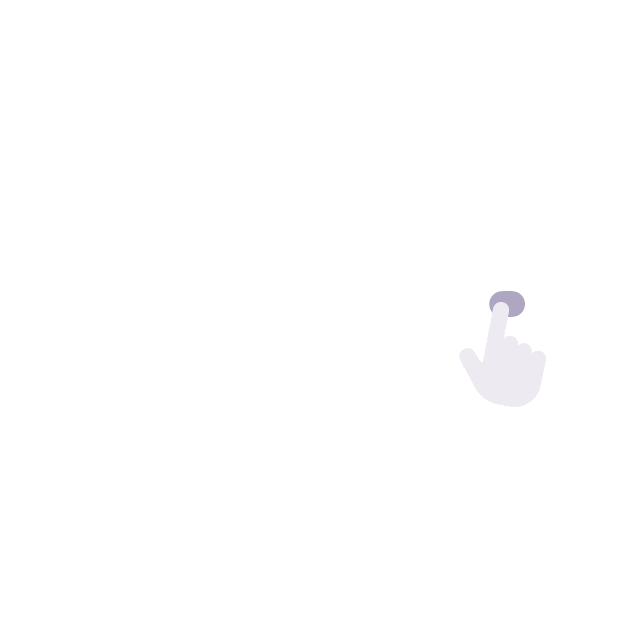 Global businesses have driven over 3.9 billion customer-brand interactions on Perx.

Feedback From
Our Customers

"I gotta say, I'm really surprised - I was able to create a loyalty program in just one minute!"


"The platform is incredibly user-friendly, making it easy for businesses to create and launch loyalty programs that really work"

"The solution offers unmatched flexibility, allowing businesses to customize their loyalty programs to align with their unique needs and brand identity"

"The platform helps drive more meaningful customer engagements, enhance stickiness, improve NPS & thus increasing revenue incrementally for our brand"

"Having delivered real world results in customer engagement, Perx is perfectly suited to accelerate & extend our creative & cutting edge innovation"

330K new customers
in 4 weeks
Pioneering digital native bank acquires, engages and grows at lightning speed.
micro-experiences deployed

customer-brand interactions
Leading telecom serving 90M customers boosts customer actions through gamification.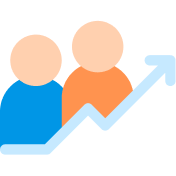 in incremental
revenue in 100 days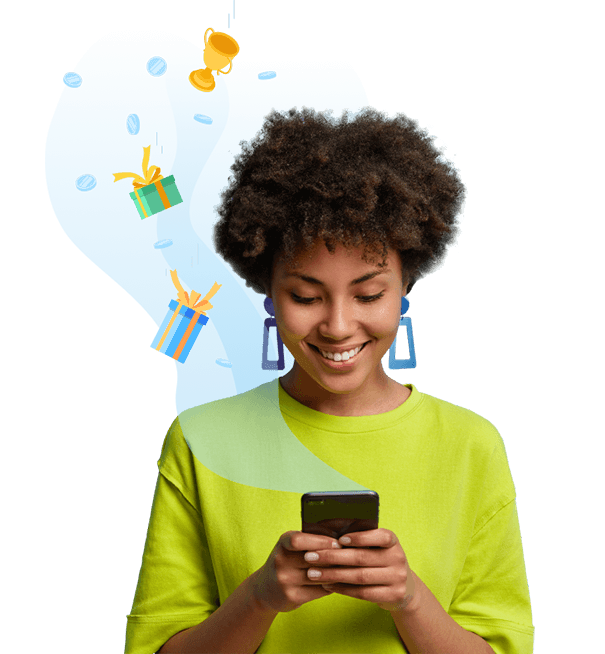 15M brand interactions created
Leading bank engages 4M+ customers with 15M interactions in one year.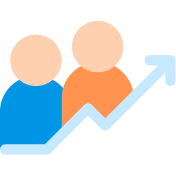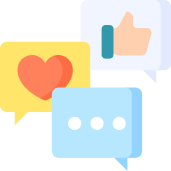 additional customer
actions and interactions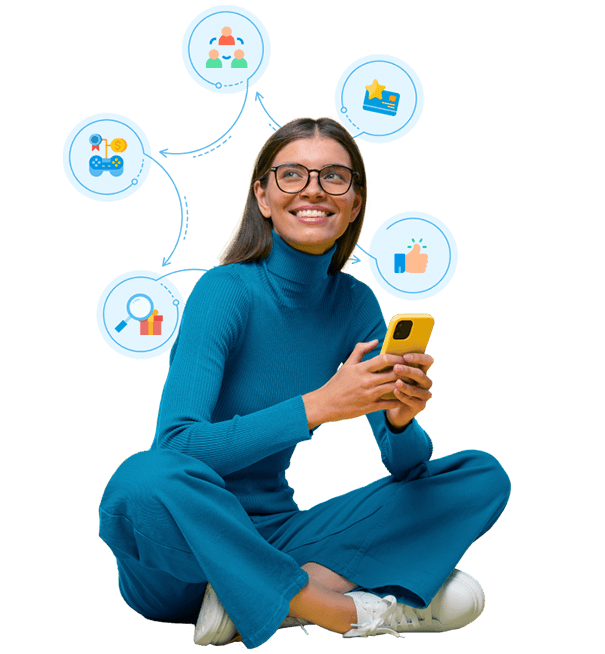 Over $18M in incremental revenue
Leading bank increases overseas spending by high-end credit card customers.