Utilize Personalization to Delight
Customers and Drive Cross-Sells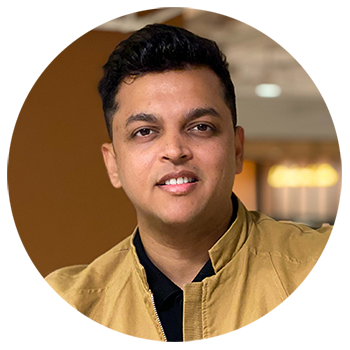 Personalization is the key to unlocking successful cross-selling opportunities as it tailors recommendations to suit each customer's individual preferences. It increases customer engagement, drives higher conversion rates, and helps businesses maximize their revenue potential.
Amrith G, SVP | Marketing & Customer Analytics
Journey Popularity Index: 

The Rationale
Personalization helps to increase conversion rates, foster customer engagement and loyalty, and improve the effectiveness of cross-selling efforts by continuously targeting customers with relevant offers.
The Benefits
By tailoring recommendations to each individual customer's needs, personalization empowers businesses to deliver targeted recommendations that improve satisfaction, loyalty, revenue generation, and cross-selling.
Ideally Suited For
Industry: Fashion, Retail, and E-Commerce
Mobile app: Not a Must
Existing Loyalty program: Not a must
Key Performance Indicators
Enhanced Customer Engagement, Customer Satisfaction, and Cross-Selling.
Perx-Powered Nudge to Encourage Customer Action
Emily receives a rewards-led SMS notification informing her about a new monthly StyleHive StyleBox subscription
Action 1: Exploring the StyleBox Page on the StyleHive Website
Incentivized by the potential reward, Emily visits the StyleBox page of the StyleHive website. There, she learns more about what the subscription is all about
CUSTOMER ENGAGED
Action 2: StyleBox Subscription Sign-Up
Interested in what the subscription offers, Emily signs up for StyleBox
CUSTOMER MONETIZED
Month 1 Details
Upon signing up, Emily receives an email about her first month's theme and what she can expect from it
Action 3: Exploring the Website
Intrigued, Emily clicks on the website and learns more about the month's StyleBox. Seeing this, she excitedly awaits her order delivery.
CONTINUED ENGAGEMENT
StyleBox Delivery
As scheduled, Emily's first StyleBox gets delivered right to her front door.
Perx-Powered Nudge to Encourage Next Customer Action
A day after her StyleBox got delivered, Emily receives another SMS notification encouraging her to explore additional accessory pairings to go with her new outfit.
Action 4: Additional Shopping
Excited to try new pairings with her StyleBox outfit, Emily goes online and purchases new accessories
CROSS-SELLING SUCCESS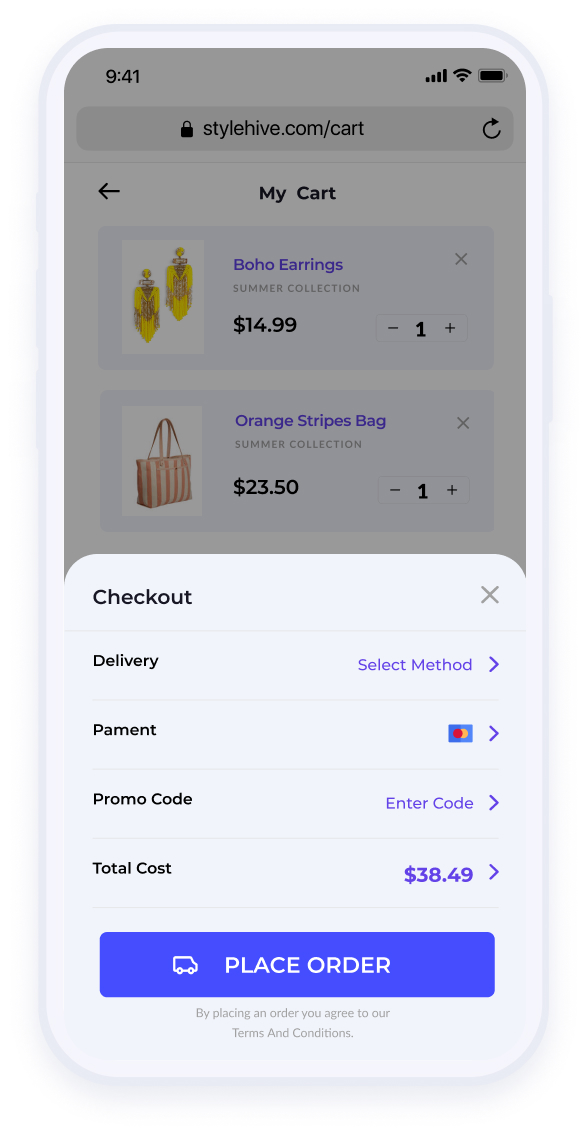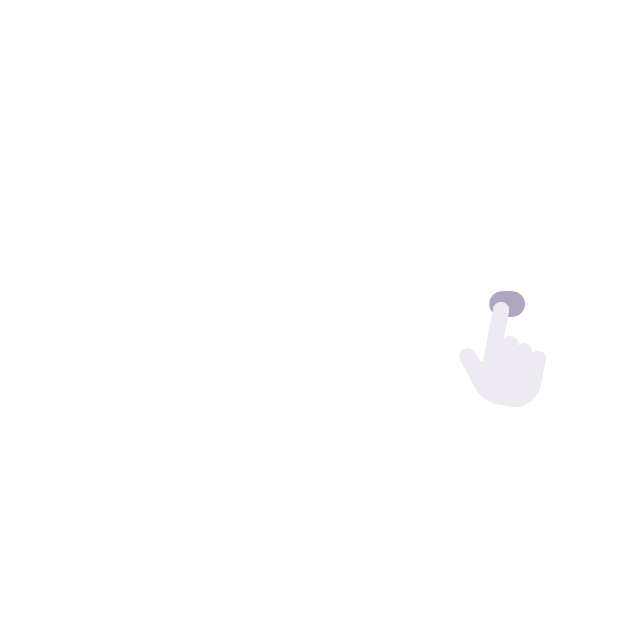 Global businesses have driven over 3.9 billion customer-brand interactions on Perx.

Feedback From
Our Customers

"I gotta say, I'm really surprised - I was able to create a loyalty program in just one minute!"


"The platform is incredibly user-friendly, making it easy for businesses to create and launch loyalty programs that really work"

"The solution offers unmatched flexibility, allowing businesses to customize their loyalty programs to align with their unique needs and brand identity"

"The platform helps drive more meaningful customer engagements, enhance stickiness, improve NPS & thus increasing revenue incrementally for our brand"

"Having delivered real world results in customer engagement, Perx is perfectly suited to accelerate & extend our creative & cutting edge innovation"

330K new customers
in 4 weeks
Pioneering digital native bank acquires, engages and grows at lightning speed.
micro-experiences deployed

customer-brand interactions
Leading telecom serving 90M customers boosts customer actions through gamification.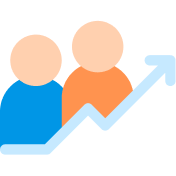 in incremental
revenue in 100 days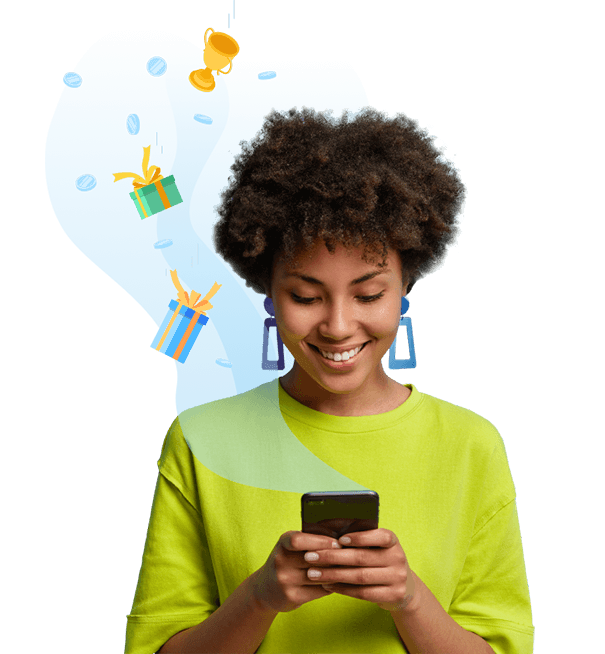 15M brand interactions created
Leading bank engages 4M+ customers with 15M interactions in one year.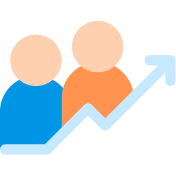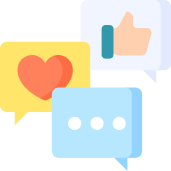 additional customer
actions and interactions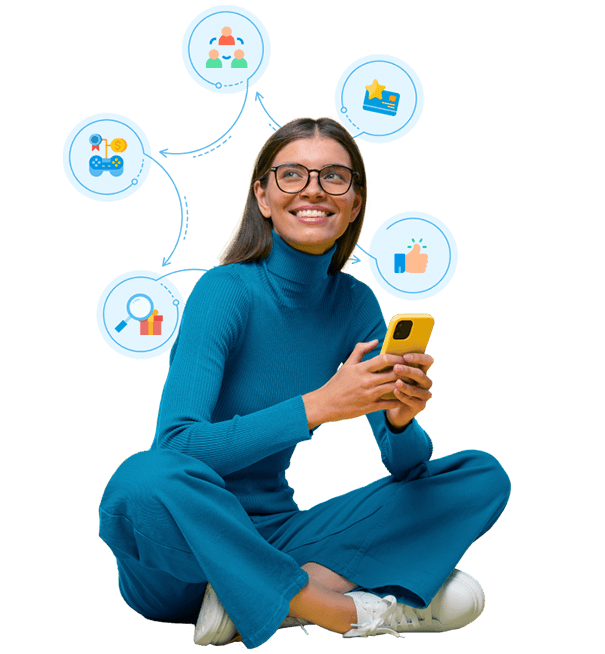 Over $18M in incremental revenue
Leading bank increases overseas spending by high-end credit card customers.