Combine Gamification and Personalization to Better Attract New Customers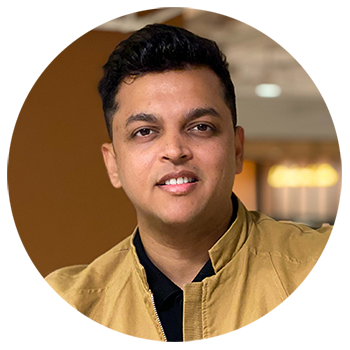 By combining gamified elements, such as quizzes, with personalized rewards, brands can better attract consumer attention and interest. This then offers them the opportunity to create a connection that eventually encourages repeat purchases.
Amrith G, SVP, Marketing & Customer Analytics
Journey Popularity Index: 

The Rationale
Gamification and personalization are two effective tools in customer acquisition. Gamification adds a fun element into customer engagement opportunities, motivating user action, and personalization allows consumers to feel special and appreciated, piquing user interest.
The Benefits
By joining together these 2 tools, brands can better differentiate themselves from the crowd. Not only can they show a genuine understanding of consumer needs, brands can also showcase their fun side, resonating more with potential consumers.
Ideally Suited For
Industry: Fashion, Retail, and E-Commerce
Mobile app: Not Required
Existing Loyalty program: Not a must
Key Performance Indicators
Elevated User Acquisition, Brand Awareness, and Customer Engagement.
Perx-Powered Social Media Post
Emily stumbles upon an exciting rewards-led Instagram ad posted by an up-and-coming clothing brand. This prompts her to click on the link
Action 1: Quiz Taking
Intrigued by the potential reward and result, Emily clicks on the link on the post, is taken to the StyleHive website, and takes the quiz
Instant Gratification for Customer Action
Upon completing the quiz, Emily gets a new summer color combination result and a reward
CUSTOMER ACQUIRED
Perx-Powered Nudge to Activate the Customer
Seeing that she has yet to use her reward, Emily receives a Perx-powered SMS notification reminding her that she still has it
Action 2: Reward Redemption & Item(s) Purchase
Upon seeing the notification, Emily hops onto the StyleHive website and purchases a new outfit. She receives 15% off her order
CUSTOMER ACTIVATED
Surprise Gratification for Customer Action
After her purchase, Emily receives a surprise SMS notification rewarding her for making her first transaction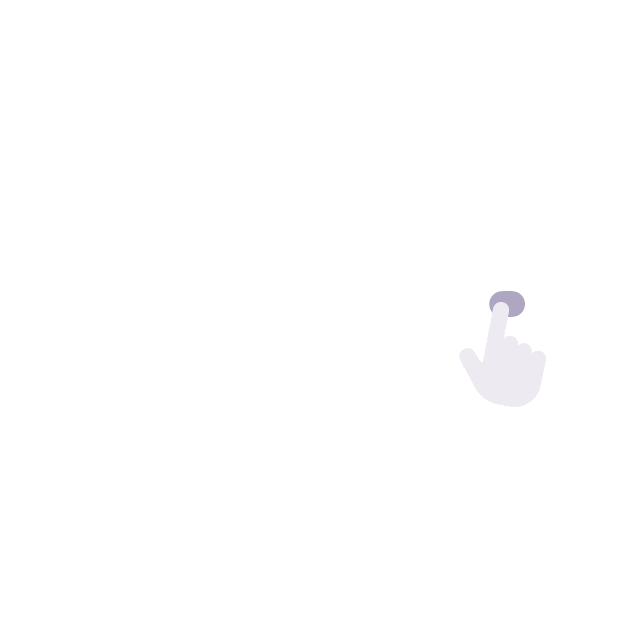 Global businesses have driven over 3.9 billion customer-brand interactions on Perx.

Feedback From
Our Customers

"I gotta say, I'm really surprised - I was able to create a loyalty program in just one minute!"


"The platform is incredibly user-friendly, making it easy for businesses to create and launch loyalty programs that really work"

"The solution offers unmatched flexibility, allowing businesses to customize their loyalty programs to align with their unique needs and brand identity"

"The platform helps drive more meaningful customer engagements, enhance stickiness, improve NPS & thus increasing revenue incrementally for our brand"

"Having delivered real world results in customer engagement, Perx is perfectly suited to accelerate & extend our creative & cutting edge innovation"

330K new customers
in 4 weeks
Pioneering digital native bank acquires, engages and grows at lightning speed.
micro-experiences deployed

customer-brand interactions
Leading telecom serving 90M customers boosts customer actions through gamification.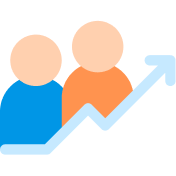 in incremental
revenue in 100 days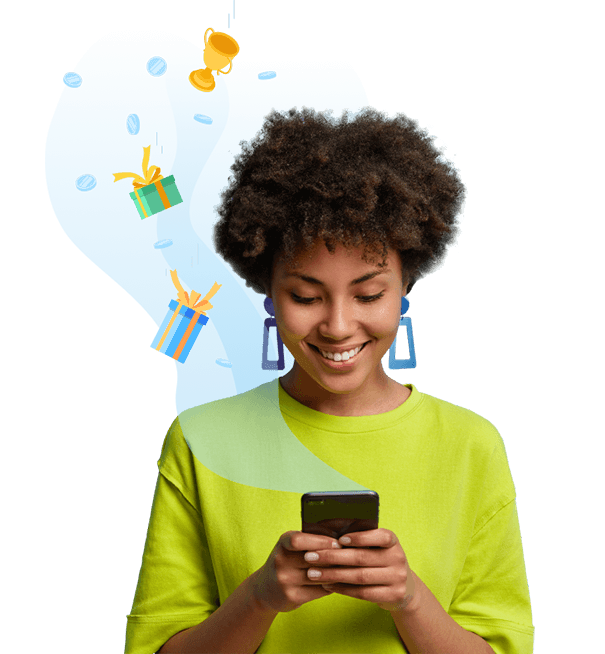 15M brand interactions created
Leading bank engages 4M+ customers with 15M interactions in one year.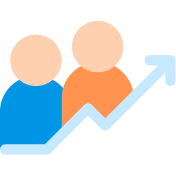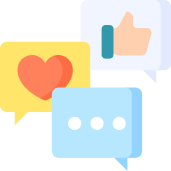 additional customer
actions and interactions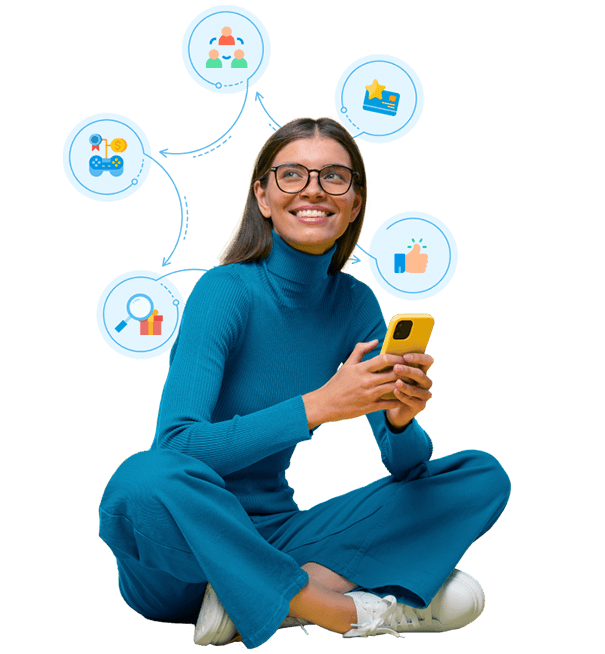 Over $18M in incremental revenue
Leading bank increases overseas spending by high-end credit card customers.