One of our key enablers to achieve our customer acquisition targets through gamified engagements that deliver relevant & personalised rewards for customer actions
General Manager Digital & Strategy

The platform helps drive more meaningful customer engagements, enhance stickiness, improve NPS & thus increasing revenue incrementally for our brand
The platform has enabled us to create an instantly rewarding digital banking experience. Perx is deepening our relationship with our customers through an immersive and rewarding user experience
Having delivered real world results in customer engagement & top line growth for leading global brands, Perx is perfectly suited to accelerate & extend our creative & cutting edge innovation
We aim to create an ecosystem that allows consumers to maximise value. Perx aims to address the fun element by continuously enhancing our consumer engagement strategy
Perx is set to supercharge our customer loyalty and engagement programs for our award-winning Care+ mobile app. Perx will help us drive positive customer behaviour with a purpose and for social good
Leading telco increased MAU by 27%
---
13PTS
INCREASE IN NET PROMOTER SCORE
8X
MORE CAMPAIGNS LAUNCHED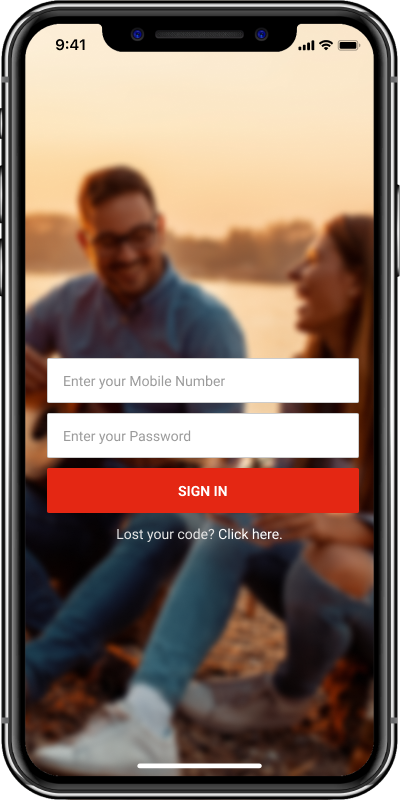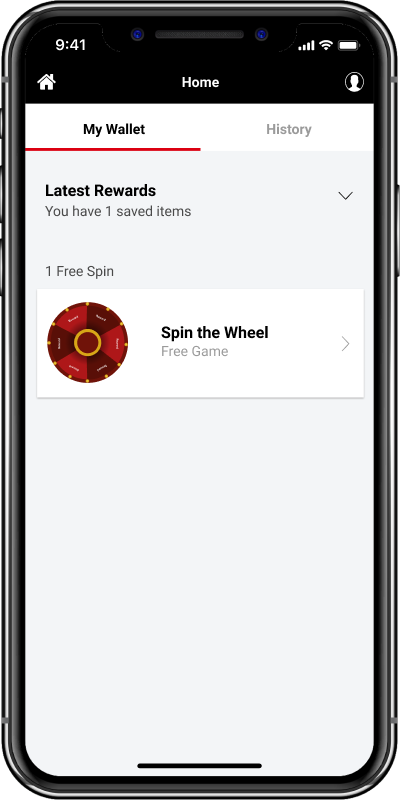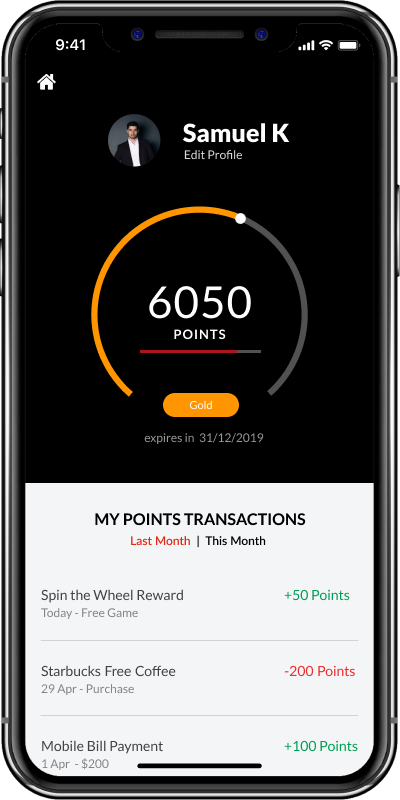 Leading retail chain onboards 9 out of 10 customers to its digital loyalty program
---
700%
INCREASED IN LOYALTY POINTS EARNED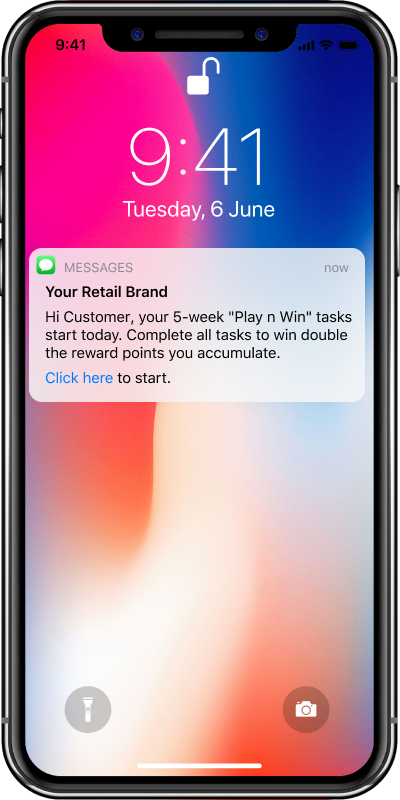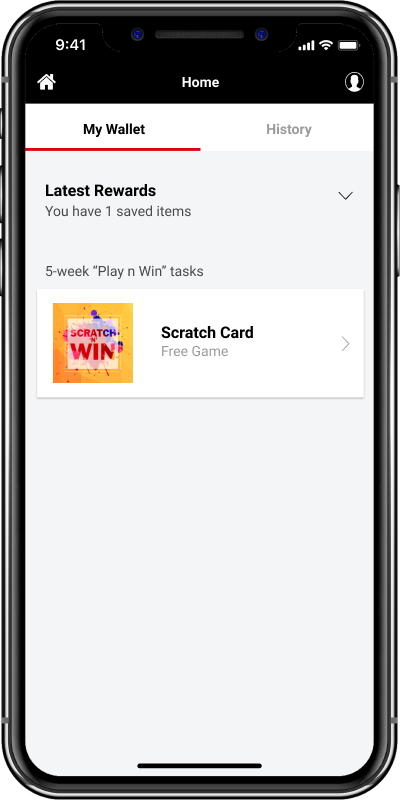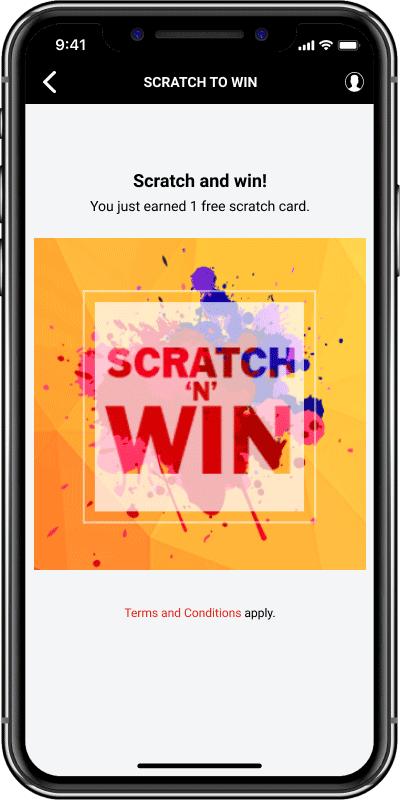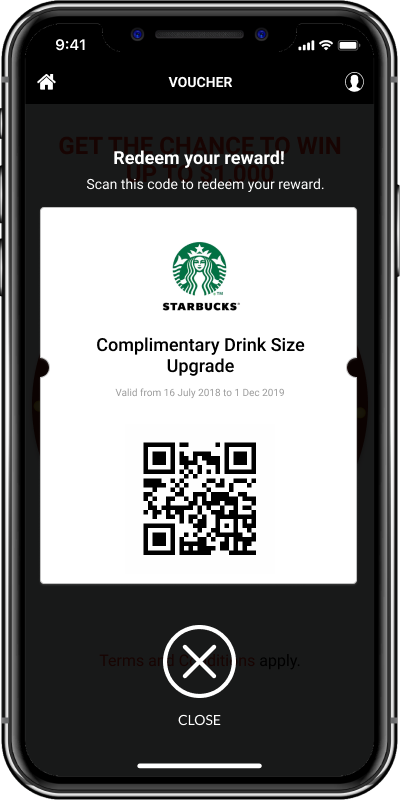 Leading global bank drives $250M in credit card transactions
---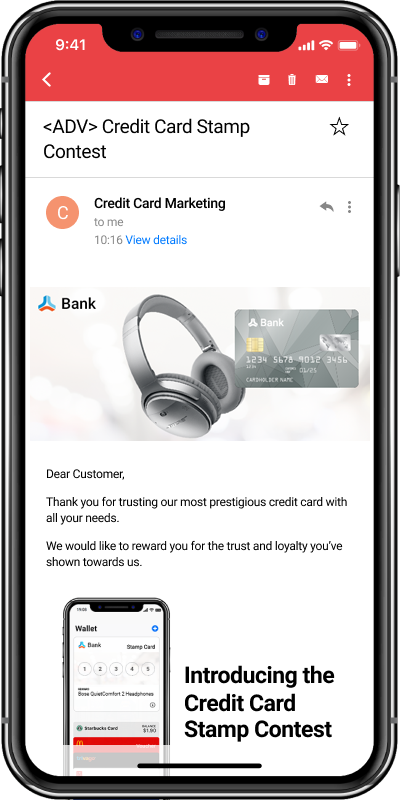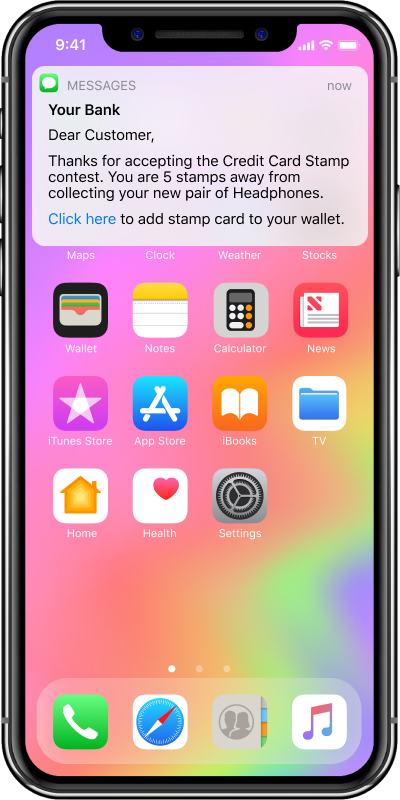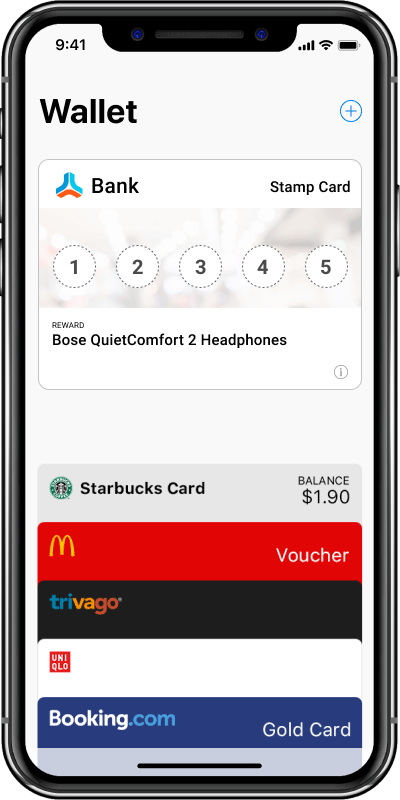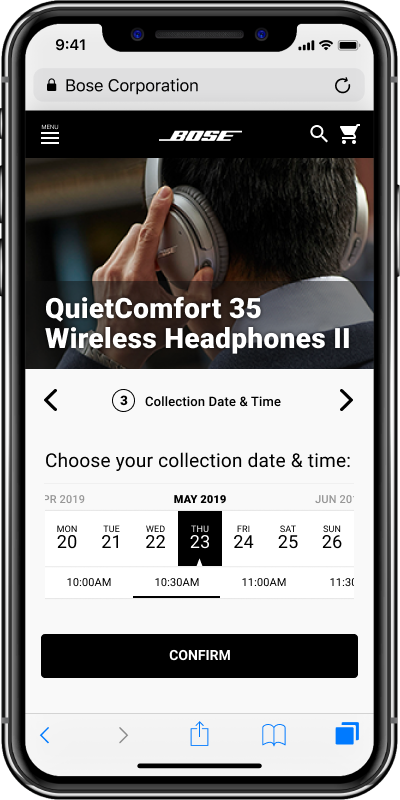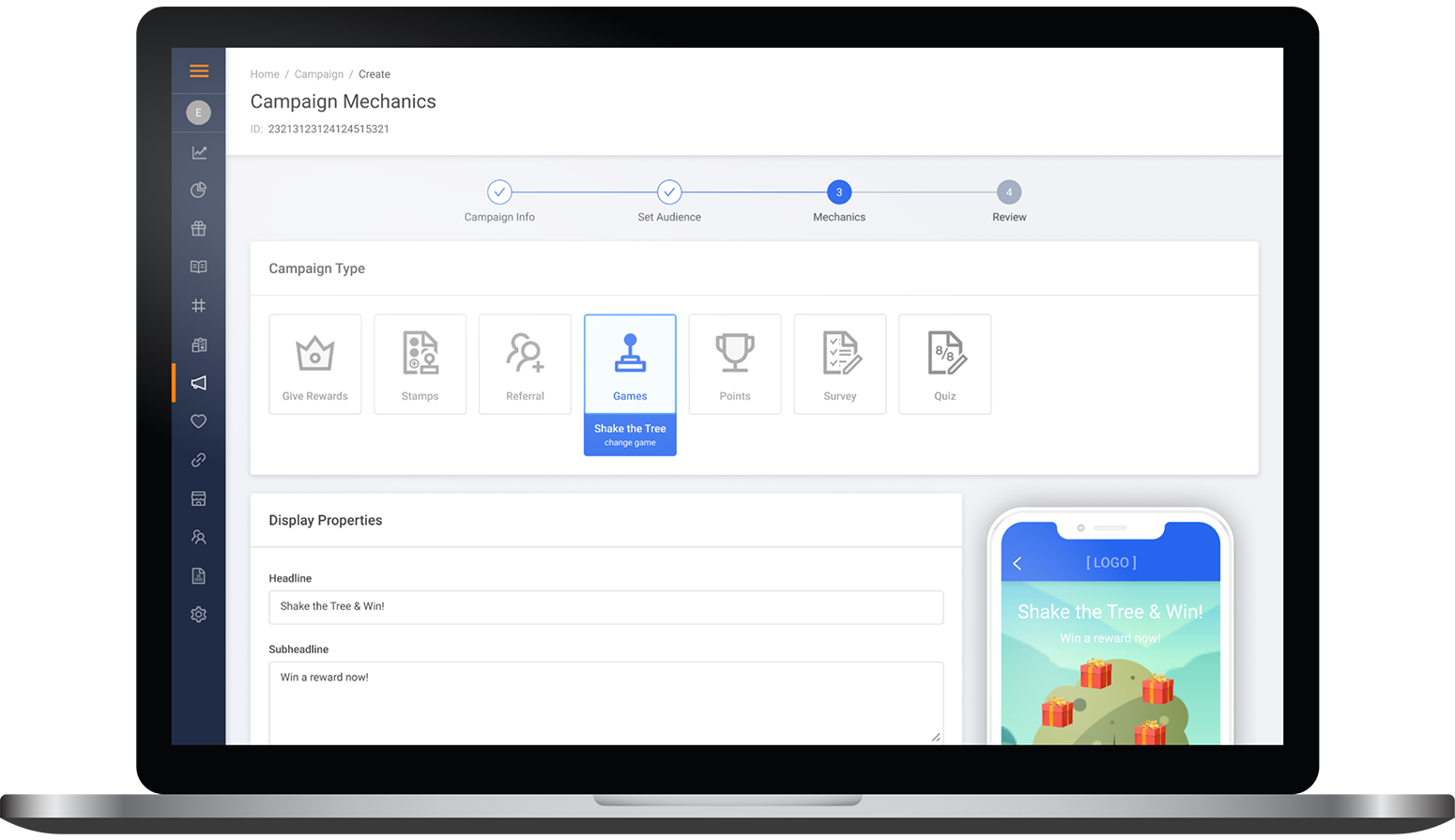 Meaningfully engage users & monetize on millions of in-app interactions
330K new customers
in 4 weeks
Pioneering digital native bank acquires, engages and grows at lightning speed.
micro-experiences deployed

customer-brand interactions
Leading telecom serving 90M customers boosts customer actions through gamification.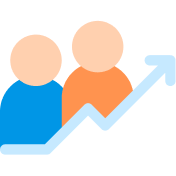 in incremental
revenue in 100 days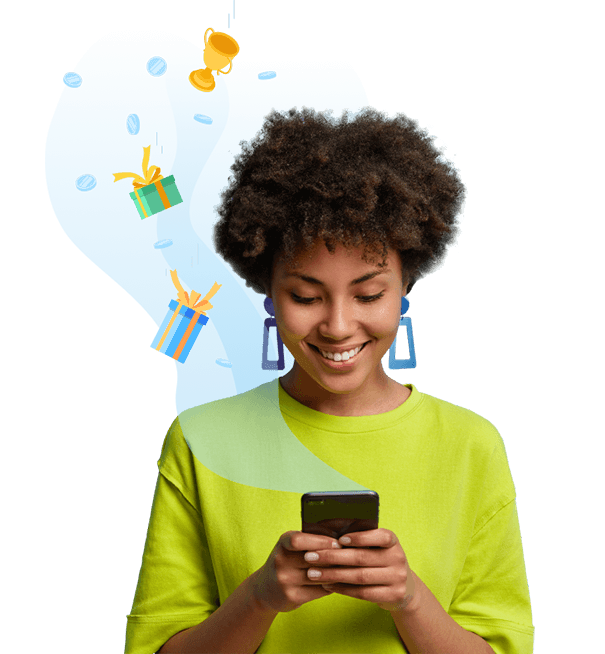 15M brand interactions created
Leading bank engages 4M+ customers with 15M interactions in one year.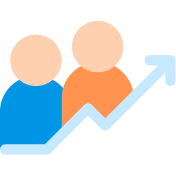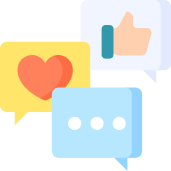 additional customer
actions and interactions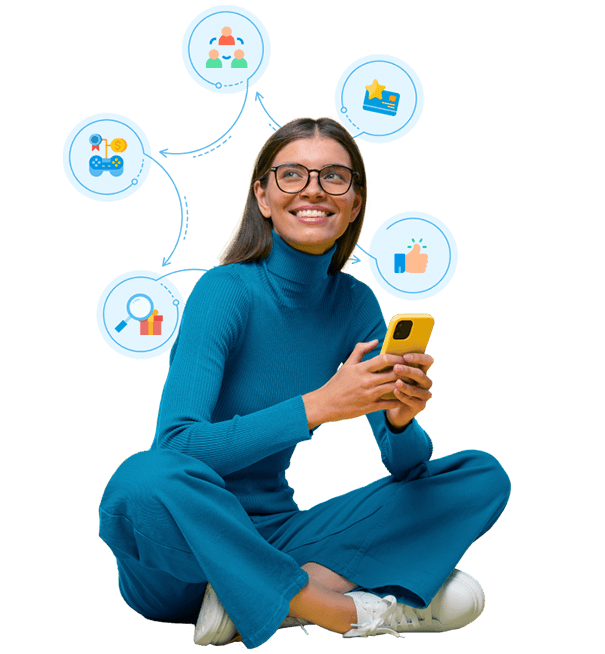 Over $18M in incremental revenue
Leading bank increases overseas spending by high-end credit card customers.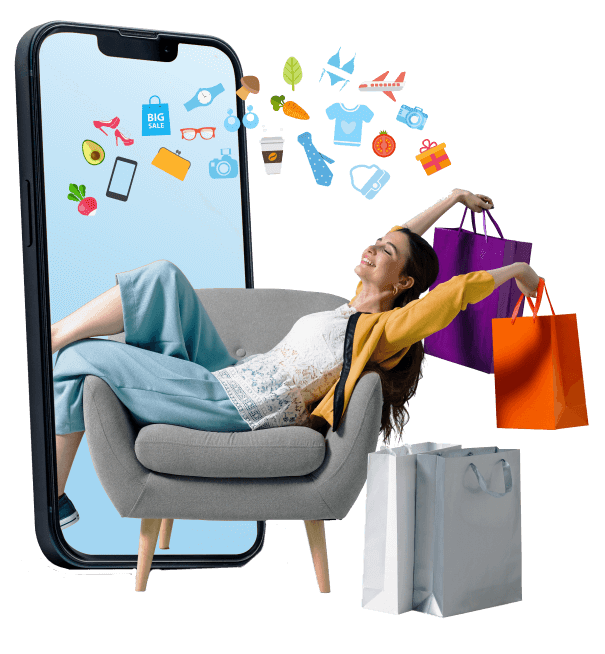 Set time with us and we'll help you figure out how to solve your challenges