Encourage users to team up with friends and achieve milestones
With our interactive progress campaign and team-invite feature, Perx empowers businesses to acquire new users, activate participation, and foster a sense of camaraderie among customers
Shalley Mohta, Customer Engagement Strategist
Journey Popularity Index: 

The Rationale
By introducing a team-based approach, businesses can tap into the intrinsic motivation of individuals to collaborate and work together towards a common goal. Such collaborative campaigns provide an opportunity to reactivate dormant users by reigniting their interest through a collective experience and shared goals
The Benefits
The team-invite feature allows users to invite their friends to join the campaign, enabling businesses to tap into the social networks of their existing user base. The campaign also serves as an effective activation mechanism for new or dormant users, providing them with a clear path to achieve milestones and unlock rewards
Ideally Suited For
Industry: Retail and E-Commerce, Financial Services, Telecom, Fitness & Wellness
Mobile app: Yes
Existing Loyalty program: Not a must
Key Performance Indicators
Number of new users, Activation rate, Avg. no. of interactions per user
Encourage customers to invite
friends and team-up to play
Encourage customers to invite
friends and team-up to play
Perx Powered Team Invite
Lia is invited by Alena to join the Windside retail app and team up for game-based prize-winning
ACTION 1: Download and Account Setup
Lia is attracted by the incentive and downloads the app, completing her account setup
CUSTOMER ACQUIRED
Instant Reward for Referrer and Referee
As a reward, both Lia and Alena receive a discount coupon
Perx Powered Progress Campaign
Lia navigates to the Progress campaign page, where she teams up with Peter and Alena for games
ACTION 2: Transact
To progress further in the campaign, Lia makes a cart checkout of $100 or more
CUSTOMER ACTIVATED
Rewarding Customer Action
The team is awarded campaign points upon reaching each milestone
Points added to team
The points earned add to the team's total, unlocking new milestones and potential gifts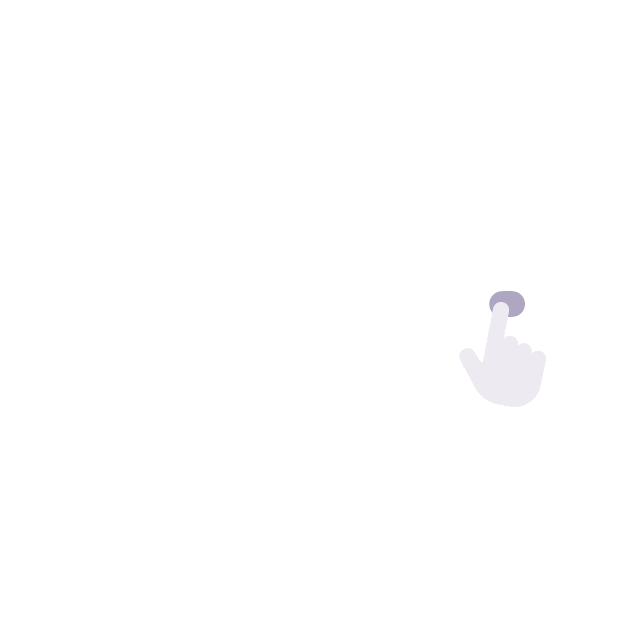 Global businesses have driven over 3.9 billion customer-brand interactions on Perx.

Feedback From
Our Customers

"I gotta say, I'm really surprised - I was able to create a loyalty program in just one minute!"


"The platform is incredibly user-friendly, making it easy for businesses to create and launch loyalty programs that really work"

"The solution offers unmatched flexibility, allowing businesses to customize their loyalty programs to align with their unique needs and brand identity"

"The platform helps drive more meaningful customer engagements, enhance stickiness, improve NPS & thus increasing revenue incrementally for our brand"

"Having delivered real world results in customer engagement, Perx is perfectly suited to accelerate & extend our creative & cutting edge innovation"

330K new customers
in 4 weeks
Pioneering digital native bank acquires, engages and grows at lightning speed.
micro-experiences deployed

customer-brand interactions
Leading telecom serving 90M customers boosts customer actions through gamification.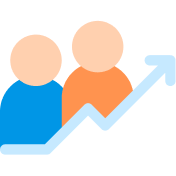 in incremental
revenue in 100 days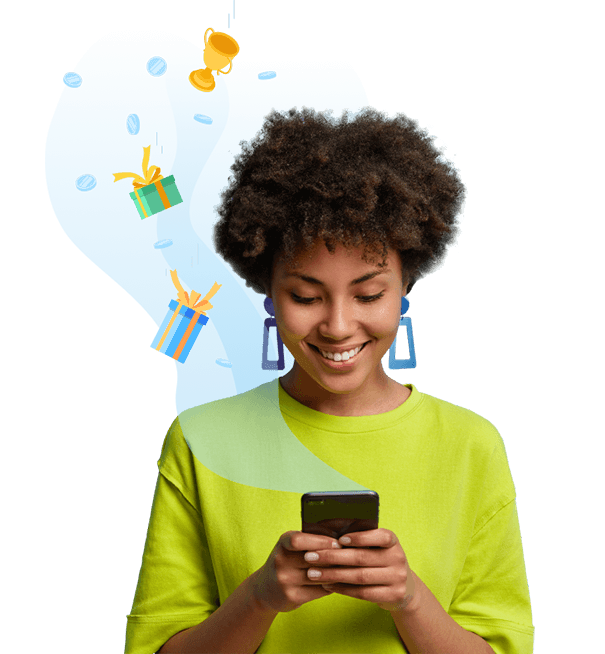 15M brand interactions created
Leading bank engages 4M+ customers with 15M interactions in one year.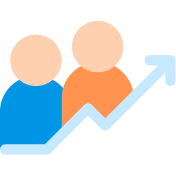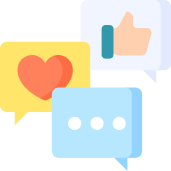 additional customer
actions and interactions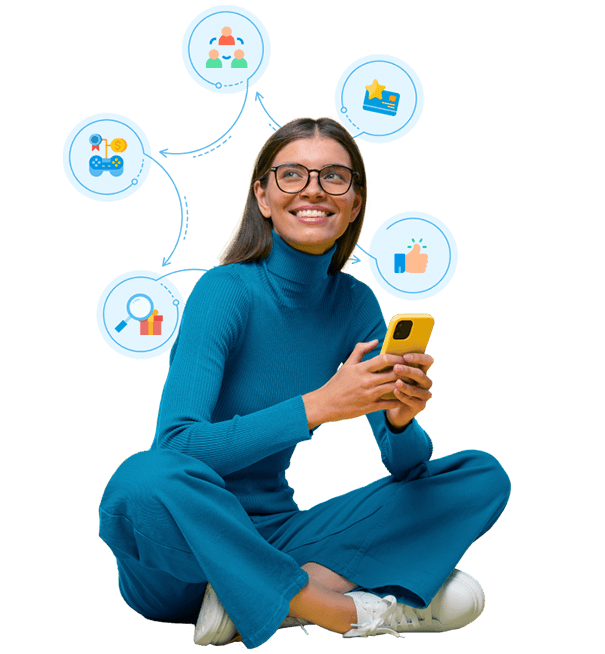 Over $18M in incremental revenue
Leading bank increases overseas spending by high-end credit card customers.