Gather user preferences and tailor experiences accordingly

This interactive journey synergizes gamification and personalization to engage customers
Elia Wagner, CX Architect
Journey Popularity Index: 
The Rationale
This interactive journey synergizes gamification and personalization to engage customers like Sarah from the beginning. It increases the chances of successful acquisition and activation while driving organic growth through referrals and social sharing.
The Benefits
Supercharge your business's ability to acquire, activate, engage, retain, and monetize customers, ultimately leading to increased success.
Ideally Suited For
Industry: Telecom, Banking, Large-Retail
Customer base: > 50k customer base
Mobile app: Yes
Existing Loyalty program: Not a must
Key Performance Indicators
Customer acquisition, customer engagement, customer retention
Perx-Powered Referral Message
Sarah receives a personalized invitation from a friend, highlighting the benefits and rewards of joining Prospera Bank
Download & Sign-Up
Sarah creates an account with Prospera Bank, beginning her journey towards a seamless and innovative banking experience. The code is seamlessly auto-populated from her unique link
KYC Verification
Sarah verifies her identity through Prospera Bank's secure, efficient and streamlined KYC process
CUSTOMER ACQUIRED
Gamified Engagements
Sarah is then introduced to a series of interactive missions designed to engage and familiarize her with the bank's offerings and to complete the first few revenue generating activities
Customer Action: Personal Interest Survey
After the KYC, Sarah is asked to share her personal interests, allowing Prospera Bank to provide tailored banking experiences
Reward for Sharing Preferences
Sarah is congratulated for successfully completing all missions, emphasizing her progress and achievements, and is presented with her reward
CUSTOMER ACTIVATED
Rewards & Badge Collection
Sarah unlocks her referral reward and collects a shareable badge, celebrating her accomplishments and promoting social engagement and virality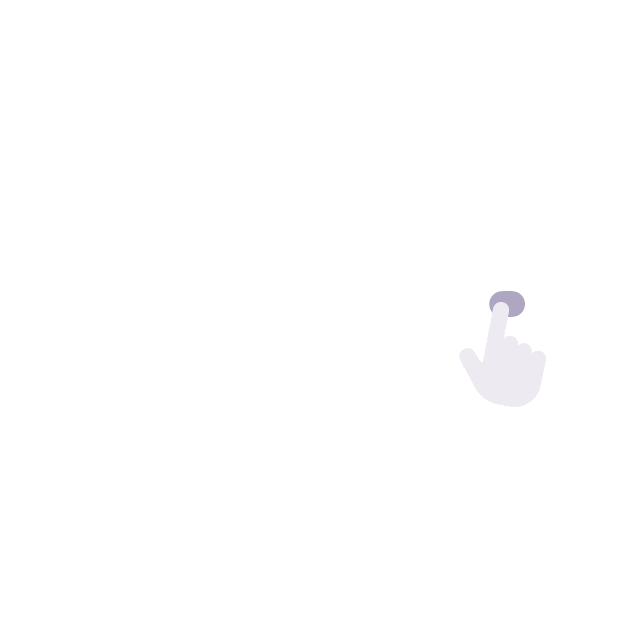 NEXT: Explore other Journeys below
Global businesses have driven over 3.9 billion customer-brand interactions on Perx.

Feedback From
Our Customers

"I gotta say, I'm really surprised - I was able to create a loyalty program in just one minute!"


"The platform is incredibly user-friendly, making it easy for businesses to create and launch loyalty programs that really work"

"The solution offers unmatched flexibility, allowing businesses to customize their loyalty programs to align with their unique needs and brand identity"

"The platform helps drive more meaningful customer engagements, enhance stickiness, improve NPS & thus increasing revenue incrementally for our brand"

"Having delivered real world results in customer engagement, Perx is perfectly suited to accelerate & extend our creative & cutting edge innovation"

330K new customers
in 4 weeks
Pioneering digital native bank acquires, engages and grows at lightning speed.
micro-experiences deployed

customer-brand interactions
Leading telecom serving 90M customers boosts customer actions through gamification.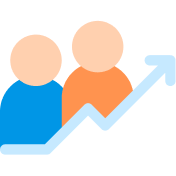 in incremental
revenue in 100 days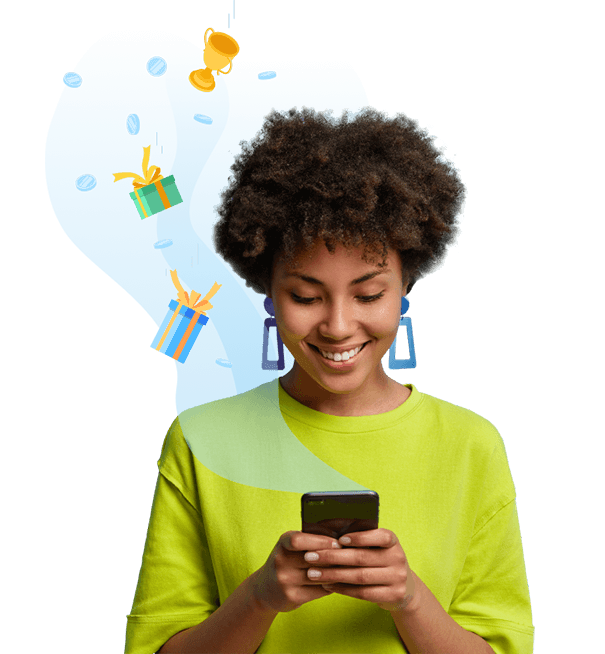 15M brand interactions created
Leading bank engages 4M+ customers with 15M interactions in one year.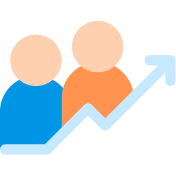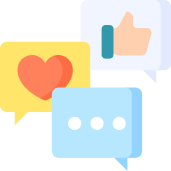 additional customer
actions and interactions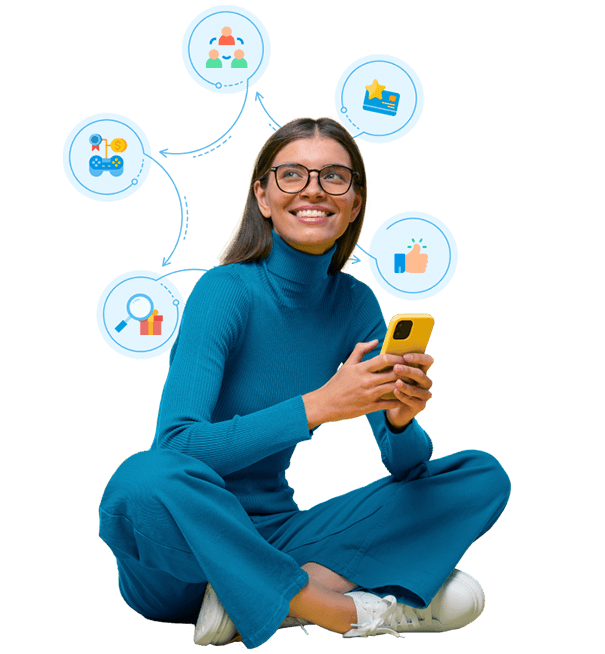 Over $18M in incremental revenue
Leading bank increases overseas spending by high-end credit card customers.