Obtain valuable first-party data with instant rewards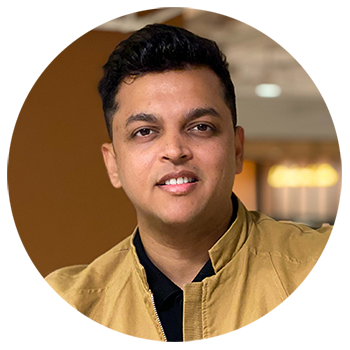 At Perx, we revolutionize customer engagement by empowering brands to unlock the power of data-driven personalization
Amrith G, SVP | Marketing & Customer Analytics
Journey Popularity Index: 

The Rationale
Incentivizing users to share their preferences and utilizing that data for personalized targeted offers and subscriptions creates a win-win situation for both brands and customers. By gathering detailed insights into customer preferences, brands can tailor their offerings to align with individual needs and desires, enhancing the overall customer experience which fosters stronger brand-consumer connections
The Benefits
Delivering personalized offers and subscriptions based on individual preferences allows brands to provide customers with relevant, timely, and tailored experiences. This increases customer satisfaction and engagement, as users feel understood and valued by the brand. This also allows/enables brands to allocate resources more effectively
Ideally Suited For
Industry: Telecom, Travel & Hospitality, Media & Entertainment, Financial Services
Customer base: >100k users
Mobile app: Not Required
Key Performance Indicators
Conversion rate, customer acquisition cost, incremental revenue, attribution analysis
Incentive-led First-Party Data Collection
Peter sees a Facebook ad requesting him to answer a few questions in exchange for an instant reward
ACTION 1: Perx Powered Survey
Enticed by the reward, Peter completes the survey, answering preferential and behavioral questions
Instant Gratification
Upon submitting the survey, Peter instantly receives an SMS with a unique link to access his reward
Perx Powered New Customer Acquisition
A Facebook ad is served to Peter, with a personalized offer based on his preferential data captured in the survey. The personalized offer lures him to sign up for the app
ACTION 2: Download and Install
Motivated by the tailored offering, Peter downloads the app and signs up for an account
ACTION 3: Phone Number Verification
Peter is prompted by an instant reward campaign to verify his contact details
CUSTOMER ACQUIRED
Instantly Rewarding Customer Action
Upon verification, Peter is presented an instant reward for completing the action
Activate Customer Through Gamification
To encourage Peter to transact often, a quest-based campaign carrying multiple actions and rewards is launched from the Perx platform
ACTION 4: Transact
Peter completes the first action in the quest series - A prepaid mobile phone top-up through the app
CUSTOMER ACTIVATED
Instantly Rewarding Customer Action
Peter is instantly rewarded with loyalty points for completing his first milestone
Milestone Completed
Peter is excited about being rewarded instantly for the action he completes. Peter is all set to complete his next milestone
Success With Another Peter
Insights from the survey are leveraged to target and engage thousands more with tailored messaging and relevant content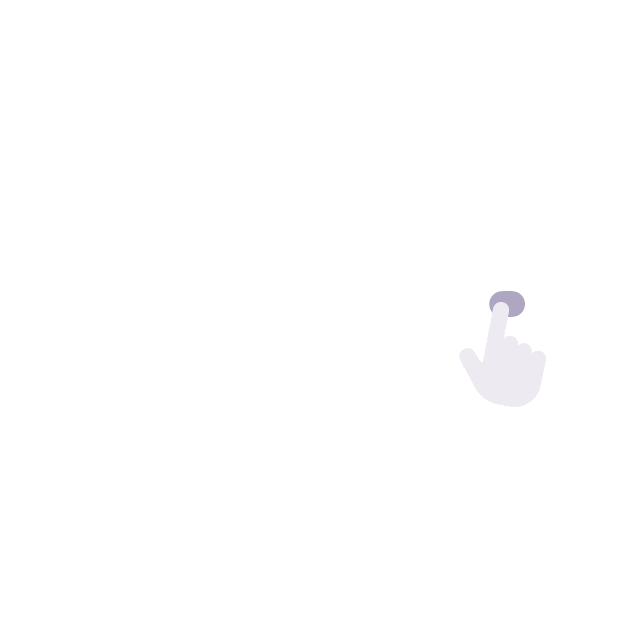 Global businesses have driven over 3.9 billion customer-brand interactions on Perx.

Feedback From
Our Customers

"I gotta say, I'm really surprised - I was able to create a loyalty program in just one minute!"


"The platform is incredibly user-friendly, making it easy for businesses to create and launch loyalty programs that really work"

"The solution offers unmatched flexibility, allowing businesses to customize their loyalty programs to align with their unique needs and brand identity"

"The platform helps drive more meaningful customer engagements, enhance stickiness, improve NPS & thus increasing revenue incrementally for our brand"

"Having delivered real world results in customer engagement, Perx is perfectly suited to accelerate & extend our creative & cutting edge innovation"

330K new customers
in 4 weeks
Pioneering digital native bank acquires, engages and grows at lightning speed.
micro-experiences deployed

customer-brand interactions
Leading telecom serving 90M customers boosts customer actions through gamification.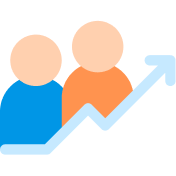 in incremental
revenue in 100 days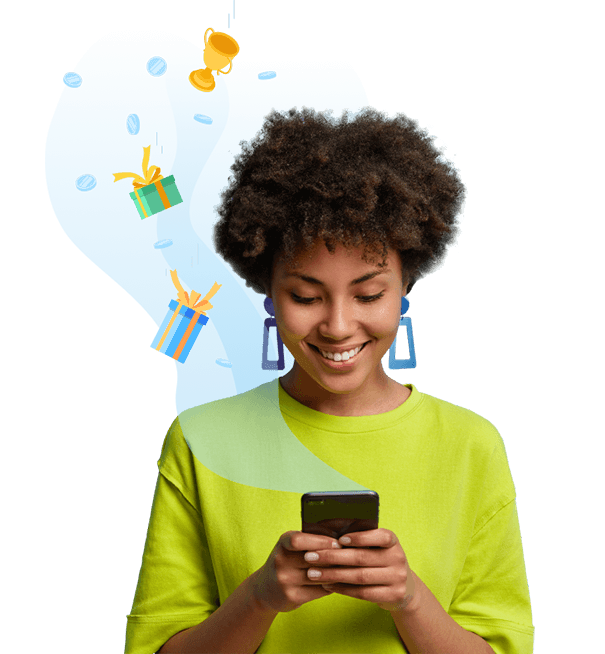 15M brand interactions created
Leading bank engages 4M+ customers with 15M interactions in one year.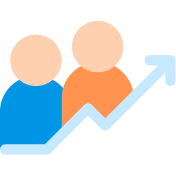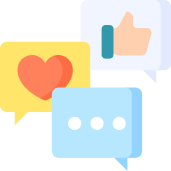 additional customer
actions and interactions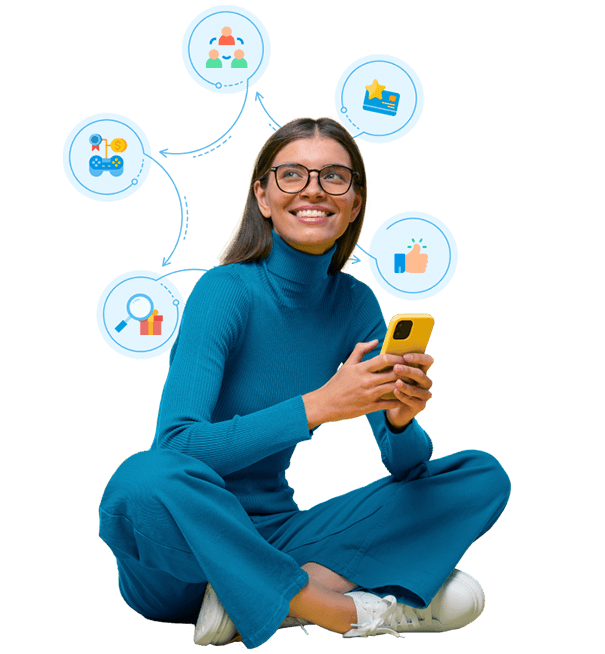 Over $18M in incremental revenue
Leading bank increases overseas spending by high-end credit card customers.