Reward Users for Completing
Revenue-Boosting Actions
Optimize customer acquisition to its fullest potential by harnessing the transformative
Dharsh Kannan, Marketing Executive
Journey Popularity Index:
The Rationale
Optimize customer acquisition to its fullest potential by harnessing the transformative power of gamification and personalization. Captivate users with tailor-made incentives that drive them to accomplish crucial tasks, ultimately driving monetization.
The Benefits
By leveraging gamification and personalization, businesses can enhance the effectiveness of customer acquisition strategies, leading to increased monetization opportunities and overall business growth.
Ideally Suited For
Industry: Fitness, Health & Wellness
Customer base: > 50k user base
Mobile app: Yes
Existing Loyalty program: Not a must
Drive multi-actions: Yes
Key Performance Indicators
Supercharge customer acquisition
Drive customer behavior
Increase monetization
User Search
Rishi is interested in joining a new gym and searches for the best fitness facilities in his area
In-market Audience Targeting
As Rishi is actively looking for a gym, he comes across a Perx-Powered targeted advertisement from FitZone that offers a one-week trial membership in exchange for answering a quick survey
Customer Action 1: Survey Completion
Intrigued by the free fitness assessment, Rishi decides to complete the survey, providing details about his fitness goals, exercise preferences, and current fitness level
Instant Reward for Customer Action
Upon completing the survey, Rishi receives an SMS from FitZone containing a link to claim his reward, which is a complimentary one-week trial membership
Personalized Offer Presented to User
FitZone pleasantly surprises Rishi with a scratch card reward after he claims his free trial. Upon scratching it, he uncovers a special offer for a discounted monthly membership. Impressed with the customer experience, Jason signs up for a monthly membership.
CUSTOMER ACQUIRED
Nudge for Starting Fitness Journey
After Rishi completes his registration, he receives an SMS from FitZone encouraging him to start his fitness journey by booking his first personal training session at a discounted rate
Customer Action 2: First Personal Training Session
Motivated by the discounted rate and the personalized guidance, Rishi books his first personal training session at FitZone
Instant Gratification through Gamified Reward Experience
After the transaction, Rishi receives an SMS notification with a link to a gamified reward experience through a spin-the-wheel game. He spins the wheel and saves the reward in his digital wallet
CUSTOMER ACTIVATED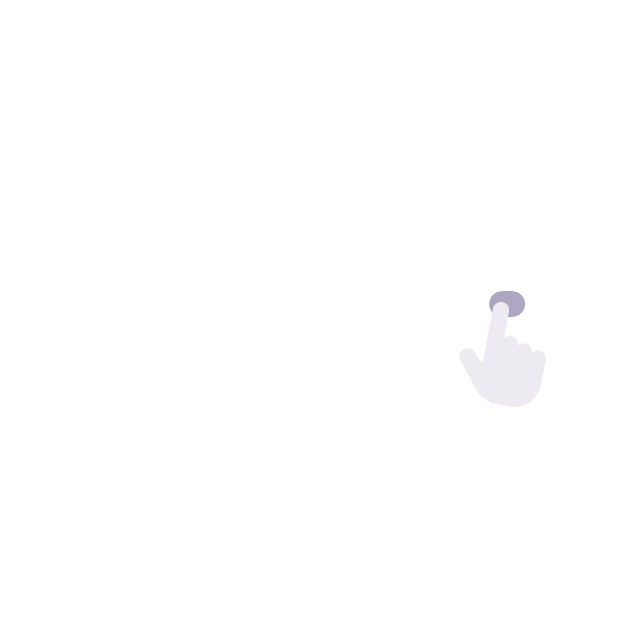 Global businesses have driven over 3.9 billion customer-brand interactions on Perx.

Feedback From
Our Customers

"I gotta say, I'm really surprised - I was able to create a loyalty program in just one minute!"


"The platform is incredibly user-friendly, making it easy for businesses to create and launch loyalty programs that really work"

"The solution offers unmatched flexibility, allowing businesses to customize their loyalty programs to align with their unique needs and brand identity"

"The platform helps drive more meaningful customer engagements, enhance stickiness, improve NPS & thus increasing revenue incrementally for our brand"

"Having delivered real world results in customer engagement, Perx is perfectly suited to accelerate & extend our creative & cutting edge innovation"

330K new customers
in 4 weeks
Pioneering digital native bank acquires, engages and grows at lightning speed.
micro-experiences deployed

customer-brand interactions
Leading telecom serving 90M customers boosts customer actions through gamification.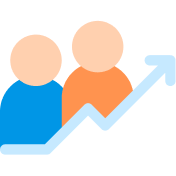 in incremental
revenue in 100 days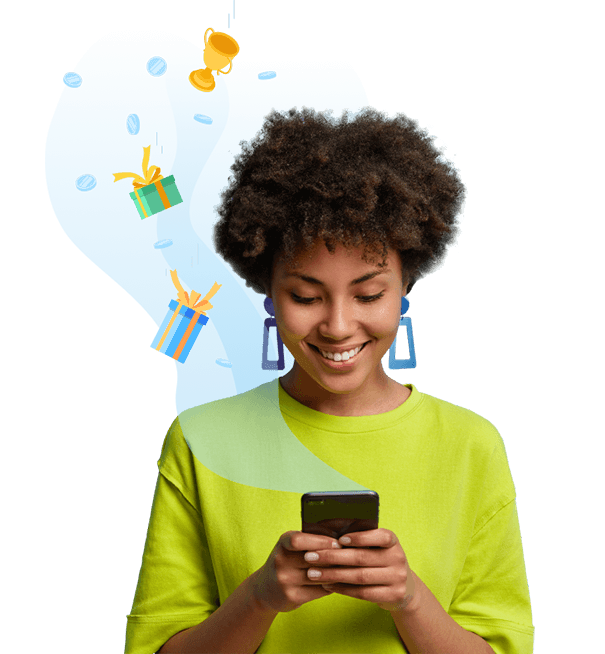 15M brand interactions created
Leading bank engages 4M+ customers with 15M interactions in one year.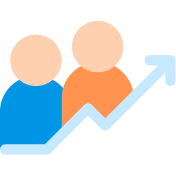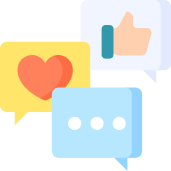 additional customer
actions and interactions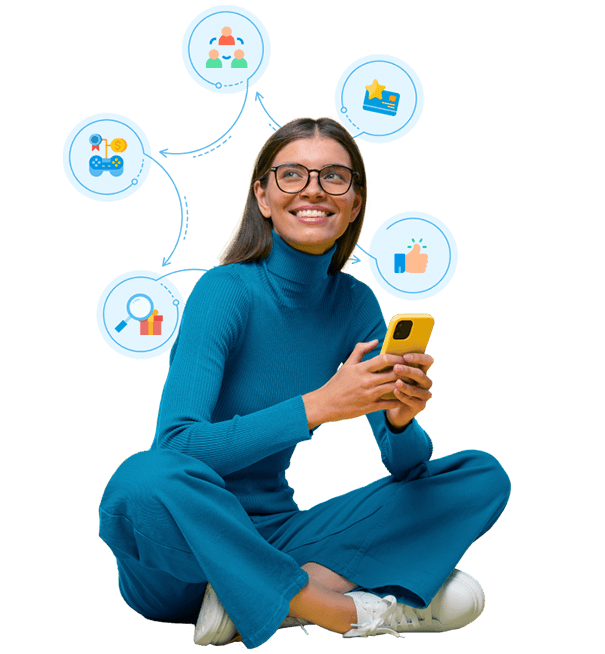 Over $18M in incremental revenue
Leading bank increases overseas spending by high-end credit card customers.